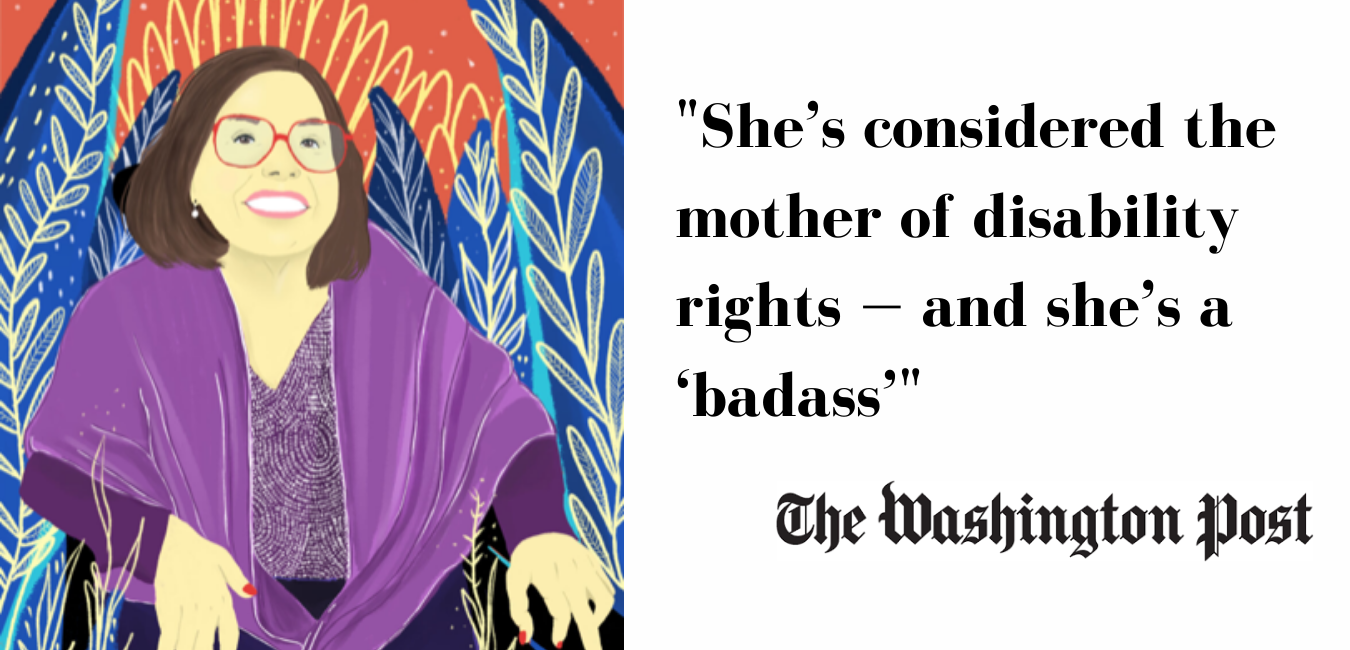 Judith (Judy) Heumann is an internationally recognized disability advocate. She served in the Clinton and Obama Administration and was a Senior Fellow at the Ford Foundation. Judy's story was featured in the documentary Crip Camp: A Disability Revolution, a 2020 award winning Oscar-nominated documentary film produced by the Obama Higher Ground Production. In 2020, she published her memoir Being Heumann: An Unrepentant Memoir of a Disability Rights Activist written with Kristen Joiner. There is also a Young Adult version called Rolling Warrior. Judy is now the host and producer of The Heumann Perspective, a podcast and YouTube channel highlighting changemakers within the disability community.
Featured in Award winning Netflix Documentary, Crip Camp: A Disability Revolution directed by Jim LeBrecht and Nicole Newnham, produced by Higher Ground Productions. Available on Netflix and YouTube.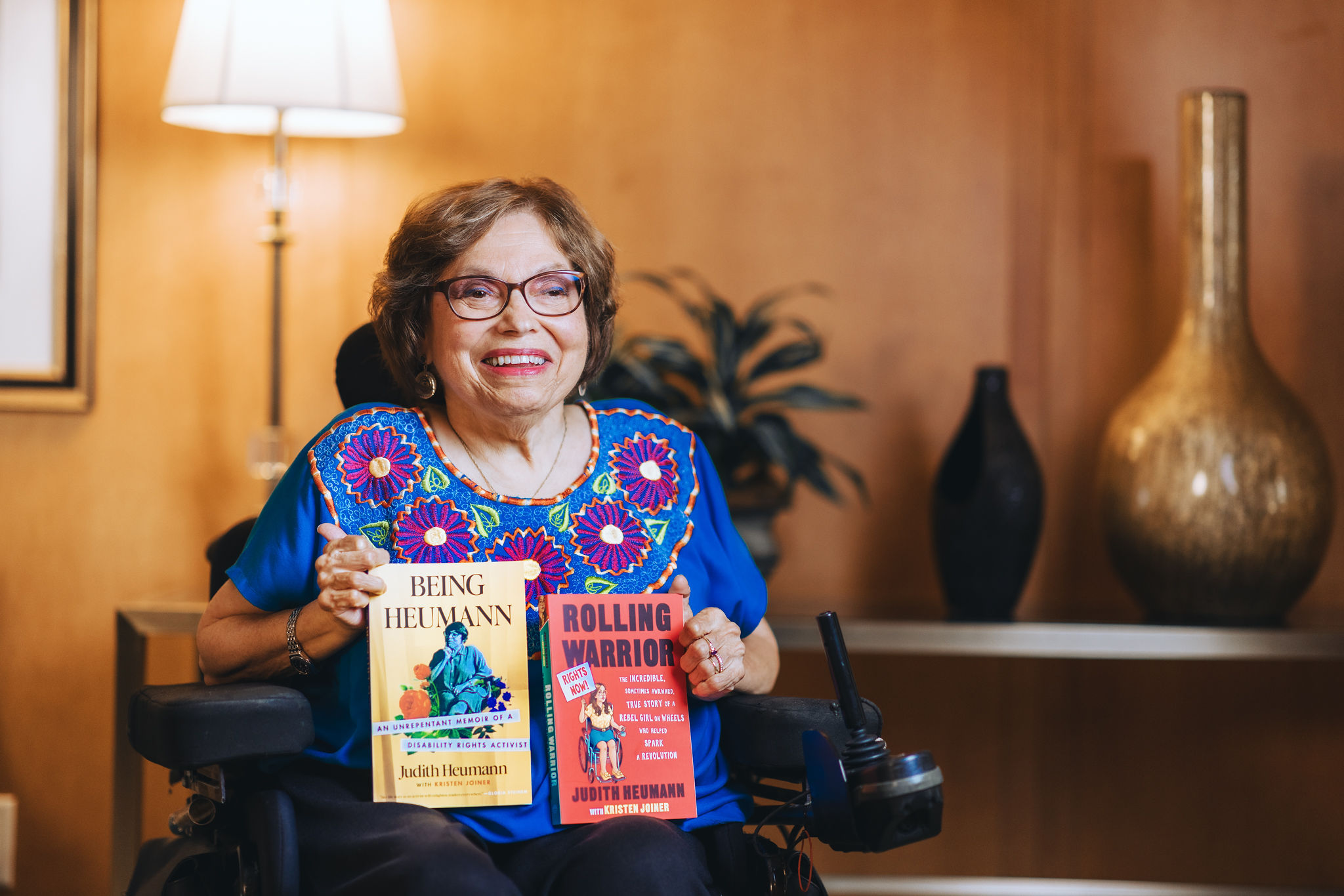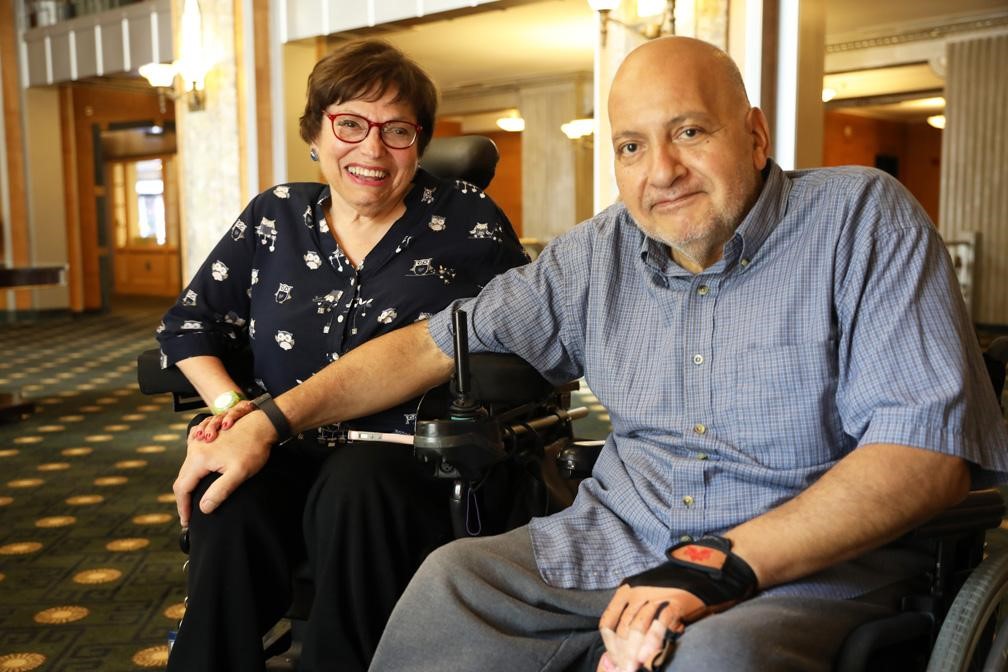 Learn More About Judy
Judith Heumann is a lifelong advocate for the rights of disabled people. She has been instrumental in the development and implementation of legislation, such as Section 504, the Individuals with Disabilities Education Act, the Americans with Disabilities Act, the Rehabilitation Act, and the UN Convention on the Rights of Persons with Disabilities.