Podcast: Play in new window | Download (Duration: 43:36 — 59.9MB)
Subscribe: Apple Podcasts | Spotify | RSS | More
For our second episode of NDEAM, Judy interviews Kate Kalcevich and Carrie Morales. They both work for Fable, a company based in Toronto working on accessibility testing. Kate and Carrie disucss their work at Fable, their journeys to employment, and Fable's skill development program, Fable Pathways. Kate and Judy both have taught courses on Fable Pathways that you can access online, for free at fablepathways.com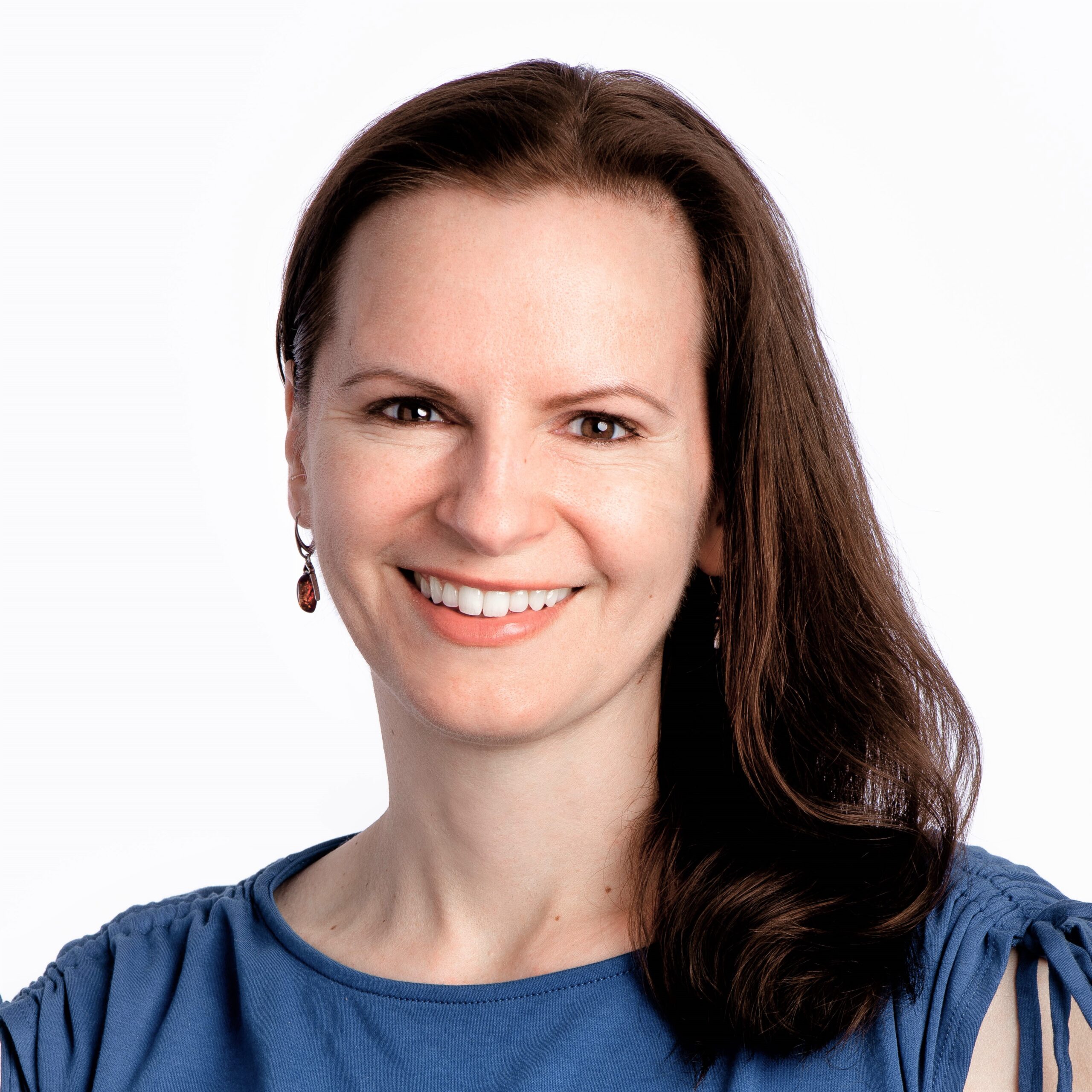 About Kate Kalcevich
Kate is the Head of Accessibility Innovation at Fable, a leading accessibility testing platform powered by people with disabilities. Kate has championed accessibility since 2001. She is an IAAP Certified Web Accessibility Specialist and former UX designer and front-end developer. Kate herself has a hearing disability and is currently focused on delivering custom accessibility training to help teams upskill on accessibility.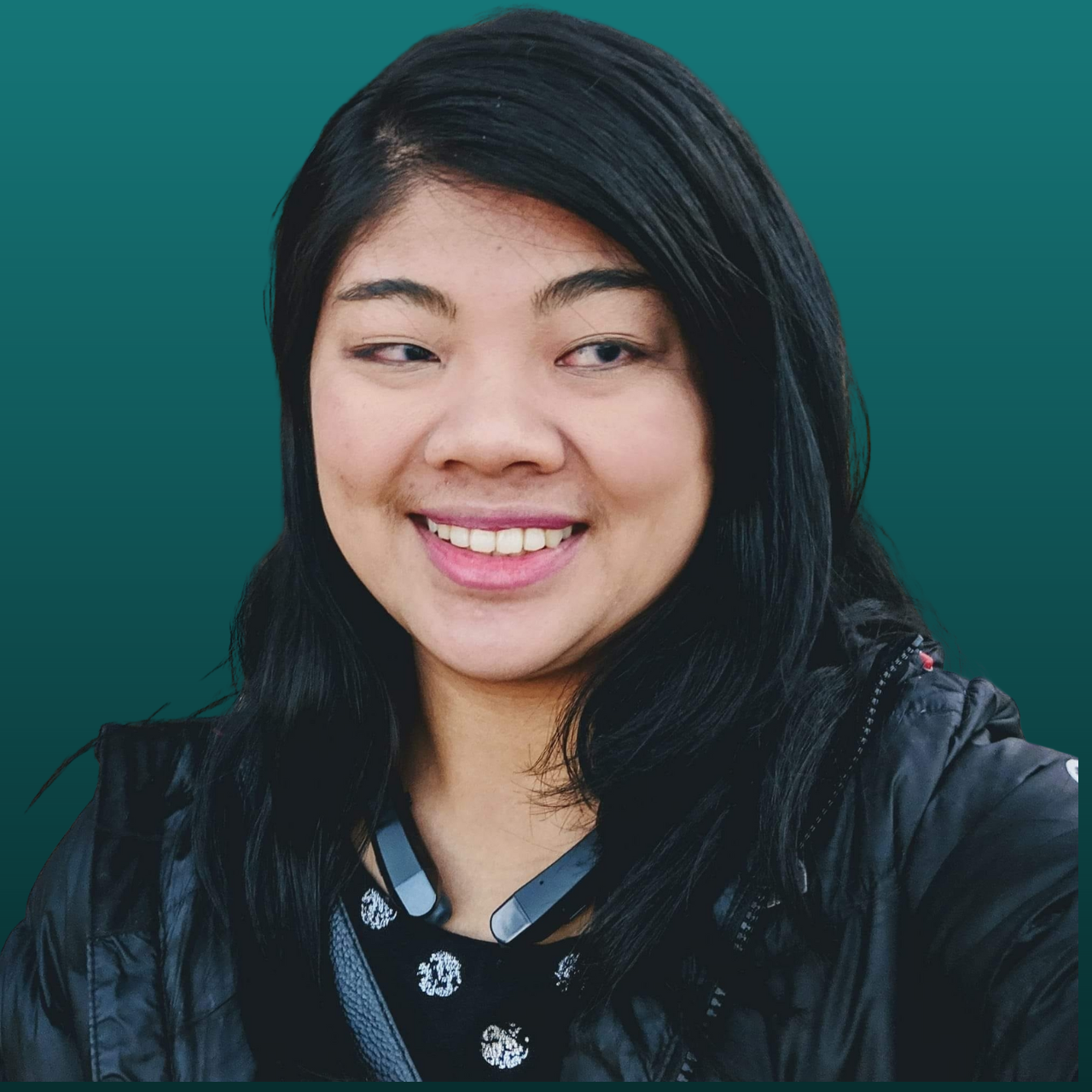 About Carrie Morales
Carrie Morales is a legally blind accessibility tester with Fable and a freelance consultant. She was a former Low Vision Specialist, connecting patients with vision loss to aids, services, resources, and assistive technology. With her lived experiences, she created both Live Accessible and Carrie on Accessibility to spread awareness and empower others who are blind and visually impaired.