Podcast: Play in new window | Download (Duration: 43:47 — 60.1MB)
Subscribe: Apple Podcasts | Spotify | RSS | More
In this episode, Judy is chatting with Elijah Armstrong and Anna Landre about the ableism they experienced in education that motivated them to be activists.
Be sure to follow Elijah on Twitter @elijahsaprophet and follow Anna @annalandre.
Transcript Available Here: PDF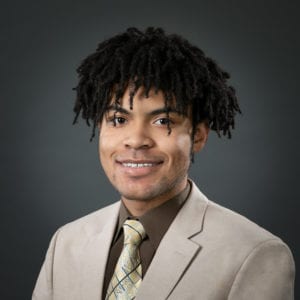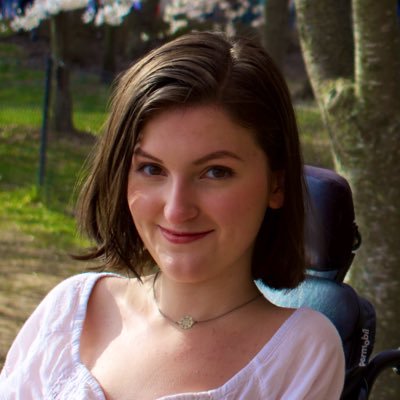 About Elijah Armstrong
Elijah Armstrong is an activist from Jacksonville, Florida, who received his Bachelor of Science in Education and Public Policy from Penn State in 2019, and his Master of Education Policy and Management from the Harvard Graduate School of Education in 2020. With the funds from the 2021 Paul G. Hearne Emerging Leader Award, Elijah is going to start the Heumann-Armstrong Award for Education Activism. This will give monetary awards to students who have experienced ableism in education, while also driving a conversation around ableism in education that is centered around the experience of students with disabilities.
Elijah is an epileptic who was denied accommodations in high school, and was thus motivated to prevent the same thing from happening to other students. He founded Equal Opportunities for Students in 2015 and published pieces in Education Post and Faces of Education. He can be heard telling his story through his Ted Talk or his interviews with NPR. Elijah was an AAPD intern in 2018 in the office of Senator Bob Casey (D-PA). He served on the DREAM (Disability Rights, Education Activism, and Mentoring) National Student Advisory board for three years, and also branched out into other forms of activism while at Penn State, helping to plan a multi-day program around sexual assault prevention and cofounding No Hate Penn State with three other students. In his time at the Harvard Graduate School of Education, Elijah was president of the Black Student Union.
About Anna Landre
Anna Landre is a disability justice advocate whose work focuses on the social and legal barriers faced by disabled people around the world. Anna currently serves the Washington, DC city government as an Advisory Neighborhood Commissioner. This past summer, she has been doing a Fellowship with us at The Heumann Perspective. She is a Truman and Marshall Scholar, and is about to move to London to study International Development and Humanitarian Emergencies at the London School of Economics. Her advocacy efforts have been featured in outlets including the Washington Post, Forbes, Vogue and others.