Podcast: Play in new window | Download (Duration: 41:35 — 57.1MB)
Subscribe: Apple Podcasts | Spotify | RSS | More
CONTENT WARNING: Brief mention of sexual violence.
The conversation featured in this episode was recorded a few weeks before Judy Heumann passed away on March 4th, 2023. This is last of 5 final episodes of The Heumann Perspective. All episodes of The Heumann Perspective will remain available indefinitely at judithheumann.com.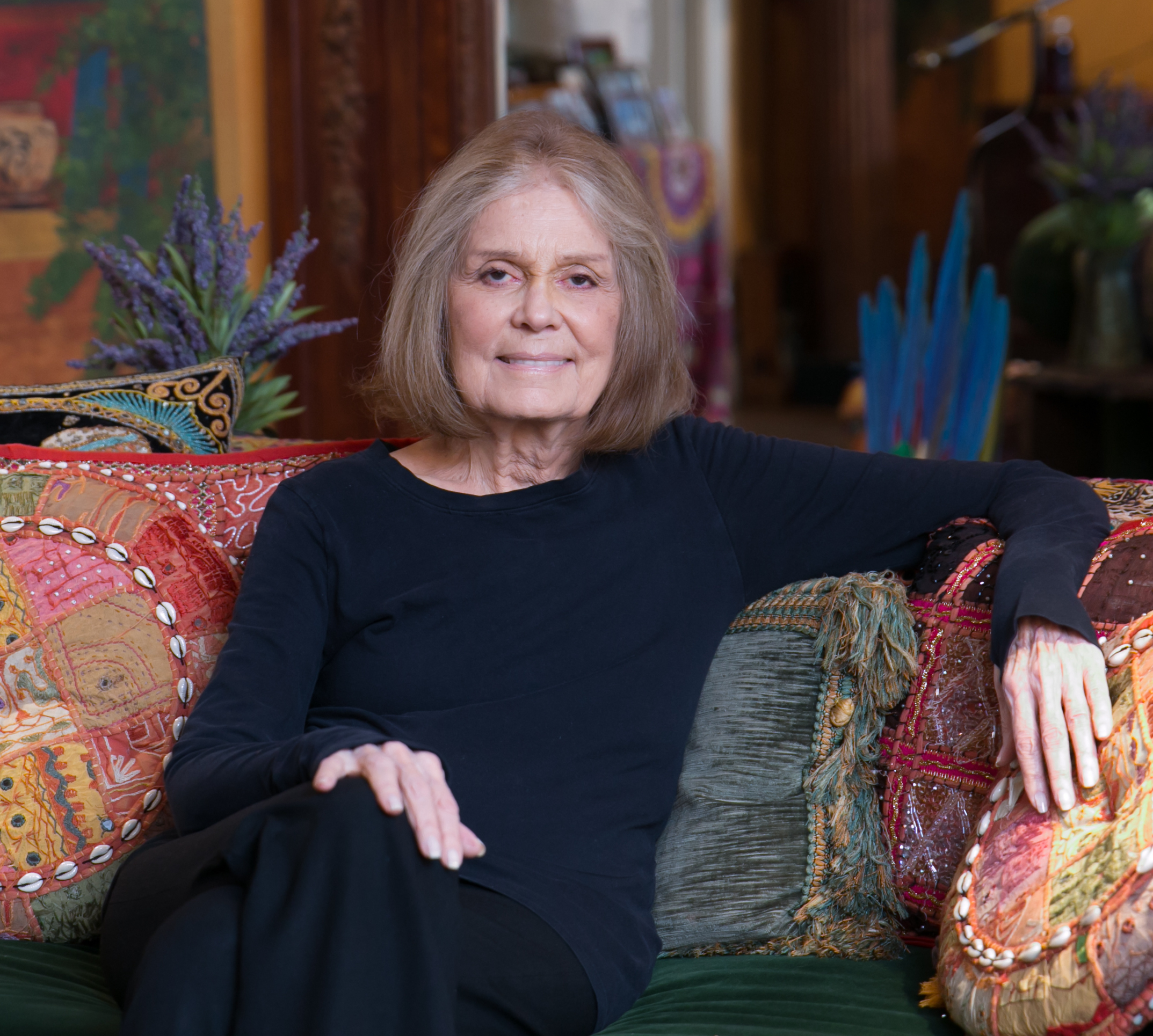 Gloria Steinem is a writer, lecturer, political activist, and feminist organizer. She travels in this and other countries as an organizer and lecturer and is a frequent media spokeswoman on issues of equality. She is particularly interested in the shared origins of sex and race caste systems, gender roles and child abuse as roots of violence, non-violent conflict resolution, the cultures of indigenous peoples, and organizing across boundaries for peace and justice. She lives in New York City, and is the author of the travelogue My Life on the Road.
Photo by Katie Lyman.