Podcast: Play in new window | Download (Duration: 29:20 — 67.2MB)
Subscribe: Apple Podcasts | Spotify | RSS | More
This episode, Judy is joined by Kathi Wolfe. Kathi is a writer who works in both journalism and poetry. She often writes about topics involving the LGBTQ+ and disability communities. Judy and Kathi discuss her journey to poetry, characters she's created, what inspires her, and so much more. She also reads two of her poems, "Tasting Braille" and "Dancing with Martha Graham."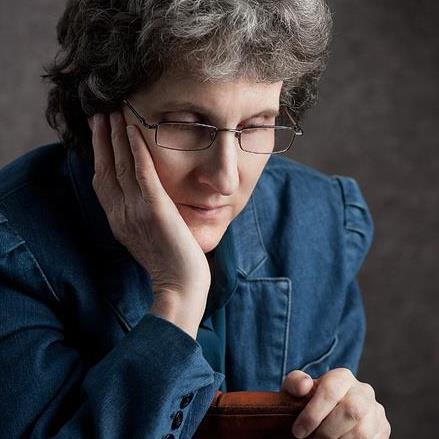 About Kathi Wolfe
Kathi Wolfe is a writer and poet. She writes frequently on disability and LGBTQ+ issues. Wolfe is a contributor with the Washington Blade, the LGBTQ+ paper. Wolfe was a finalist for the Society of Professional Journalists, Washington, D.C. chapter Dateline award-for her Blade feature "Blind and Queer and Finding Community." She was a 1998-1999 Rosalynn Carter Mental Health Journalism Fellow. Her commentary has appeared in the "Washington Post," www.pbs.org and other publications. Wolfe wrote regularly for the disability press publications The Ragged Edge, Mainstream Magazineand Independence Today.
Wolfe's poetry has appeared in The New York Times, Poetry Magazine and other publications. Last month, her poem "Tasting Braille" was the Poetry Foundation Poem of the Day. She has been nominated for the Pushcart Prize and awarded Writers Grants by Vermont Studio Center.  Wolfe's most recent poetry collection is "Love and Kumquats." Wolfe was a contributor to the groundbreaking anthologies "Beauty Is a Verb: the New Poetry of Disability" and "QDA: A Queer Disability Anthology." She was a 2008 Lambda Literary Foundation Emerging Writer Fellow.