Podcast: Play in new window | Download (Duration: 40:19 — 55.4MB)
Subscribe: Apple Podcasts | Spotify | RSS | More
CONTENT WARNING: Please be advised that this episode mentions suicidal ideation, suicide attempt, and psychiatric hospitalization.
This episode, Judy interviews Dior Vargas. Dior is a Queer Latina Feminist Mental Health Activist. Judy and Dior discuss the importance of mental health, resources available to different communitites, and Dior's personal journey to advocacy.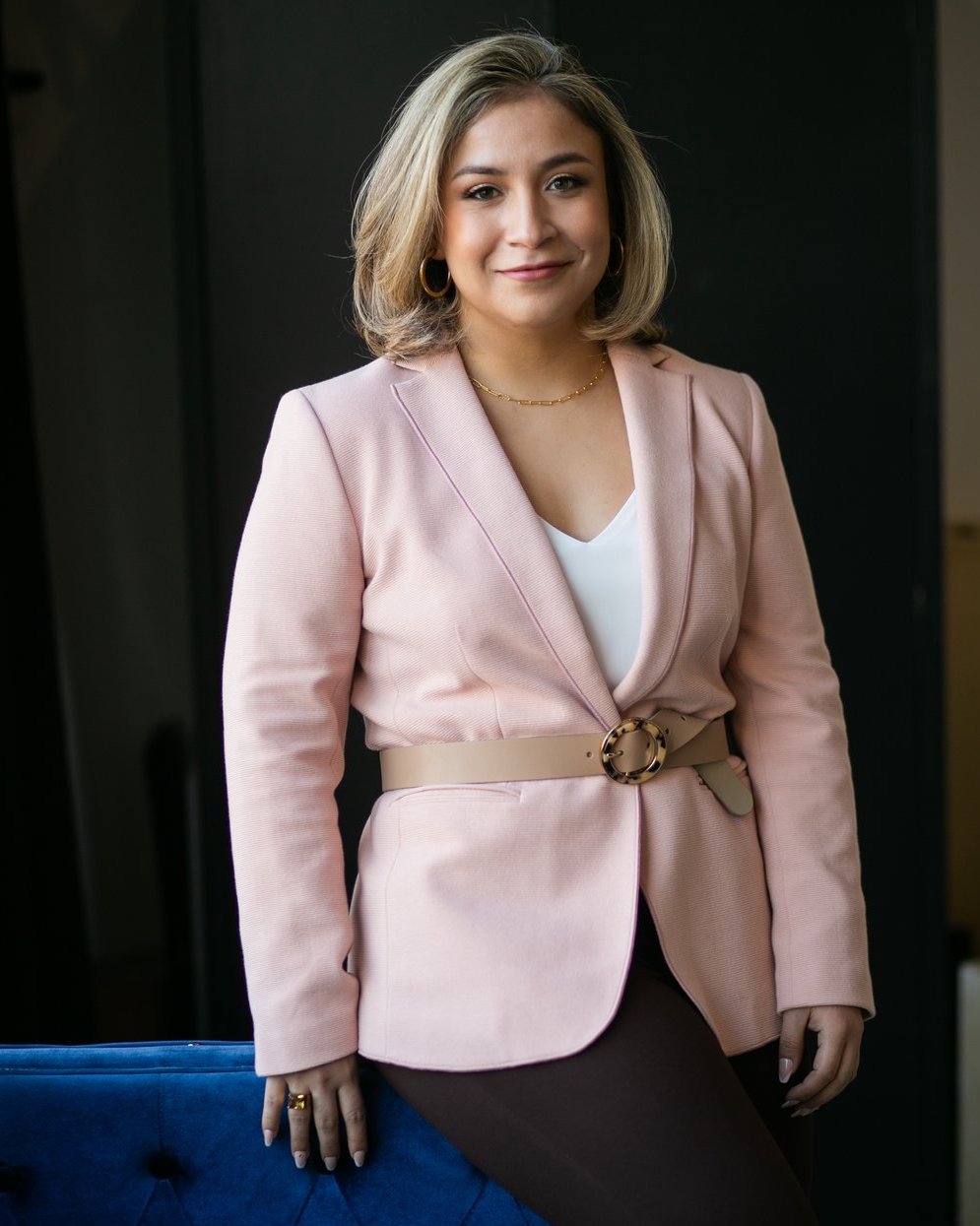 About Dior Vargas
Dior Vargas is a queer Latina feminist mental health activist. She works to deliver education and resources to all communities, with an emphasis on the QTBIPOC community. She is a native New Yorker and grew up in Spanish Harlem.
Dior experienced a lot of trauma as a child. After several attempts to end her life, she was hospitalized and placed in a psychiatric ward. Dior's experience forced her to realize that she didn't want to have a passive role with her mental health nor her life in general. Dior lives with PTSD, persistent depressive disorder, and traits of borderline personality disorder. She believes that every day is an endeavor towards a better quality of life.
Dior has identified as an activist since she was in high school. She has covered issues like body image, reproductive rights, and domestic violence but in 2013, she decided to focus on mental health. For the past several years, Dior has been able to connect with hundreds of people and learn about their experiences.