Podcast: Play in new window | Download (Duration: 38:55 — 53.4MB)
Subscribe: Apple Podcasts | Spotify | RSS | More
This episode, Judy chats with Spencer West about his role in improving representation, the intersections of being gay and disabled, as well as the access differences he has discovered going from growing up in the U.S. to now living in Canada.
The transcript for this podcast episode is available here.
This episode is sponsored by Fable Pathways.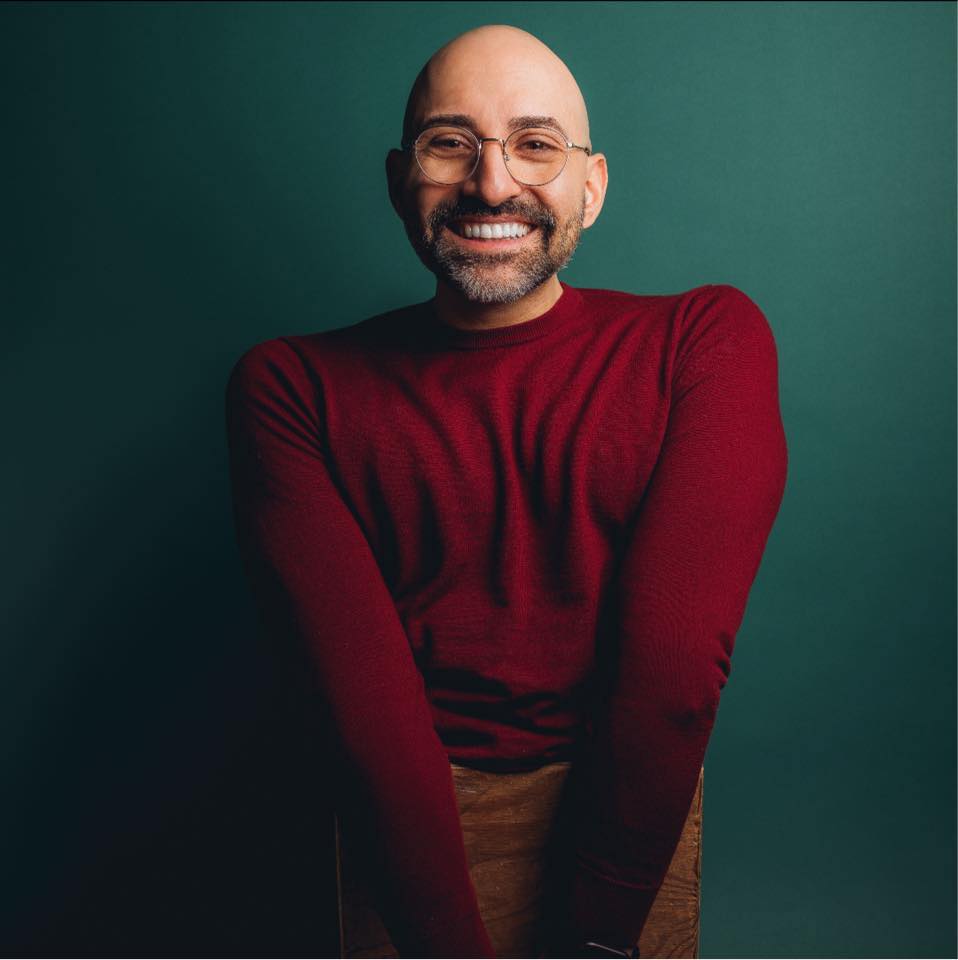 About Spencer West
After losing both legs from the pelvis down at the age of five due to a genetic disease, Spencer West tackled challenge after challenge, learning to navigate a world set against those with disabilities.
Spencer is a successful global keynote speaker, content creator, and activist. He is known for summiting Mount Kilimanjaro, opening for Demi Lovato's 2014 World Tour, starring in the documentary Redefine Possible: The Story of Spencer West, which debuted at the Toronto International Film Festival, and author of the best selling book Standing Tall: My Journey.
He has over 3-million Tik Tok followers and has appeared countless times in the media including, ABC News, Buzz Feed, 60 Minutes, CTV, BBC News, TMZ, CNN, Forbes, and The Globe & Mail, CBS This Morning, Bloomberg, and was a featured guest on Season 2 of Karamo The Podcast, hosted by Karamo Brown.