Podcast: Play in new window | Download (Duration: 44:38 — 61.3MB)
Subscribe: Apple Podcasts | Spotify | RSS | More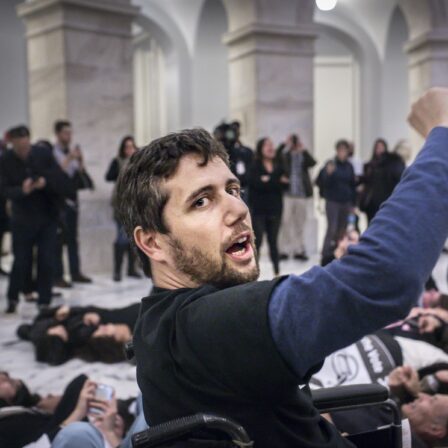 About Ady Barkan
Ady Barkan is an organizer and campaigner, who Politico deemed "the most powerful activist in America." Over his career, Ady has specialized in bringing policy makers face to face with the people whose lives their decisions shape, and generating public attention and political pressure out of those confrontations. Since 2017, Ady's work has focused on health care, marshaling his own paralysis from A.L.S. to urge Americans to demand more of our government. He received his juris doctorate from Yale Law School and now lives in Santa Barbara, CA, where he works as the founder and Co-Executive Director of Be A Hero. His story is told in the documentary Not Going Quietly.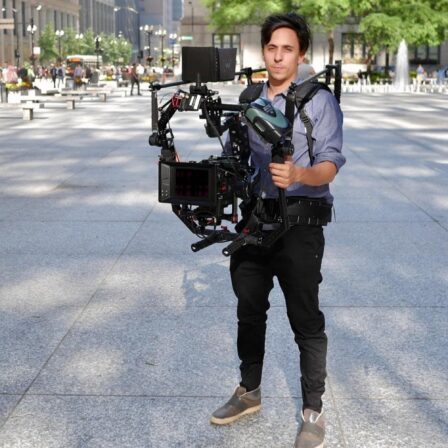 About Nick Bruckman
Nicholas Bruckman is the founder and CEO of People's Television, a production studio and creative agency that produces award-winning independent films as well as video storytelling for the world's leading brands. His feature documentary Not Going Quietly, executive produced by Mark and Jay Duplass, premiered at the 2021 SXSW Film Festival where it won the Audience Award and Special Jury Prize, and was nominated for Best Documentary and Best Director of the year at the IDA awards. The film was critically acclaimed and acquired for distribution by Greenwich Entertainment (theatrical), PBS POV (broadcast), Vice World News (international), and Hulu (streaming).
Related Links:
This episode's Ask Judy question came from @carlyfahey on Instagram. If you'd like to submit a question for Ask Judy, send it to media@judithheumann.com or DM Judy on Instagram or Twitter.
The Heumann Perspective is a finalist for a Signal Award! Vote here between now and December 22nd to help us win the Public Service & Activism Listener's Choice Award.
Intro music by Lachi. Outro music by Gaelynn Lea.