Podcast: Play in new window | Download (Duration: 41:24 — 56.9MB)
Subscribe: Apple Podcasts | Spotify | RSS | More
The conversation featured in this episode was recorded a few weeks before Judy Heumann passed away on March 4th, 2023. This is the third of 5 final episodes of The Heumann Perspective that will be published over the next few weeks. All episodes of The Heumann Perspective will remain available indefinitely at judithheumann.com.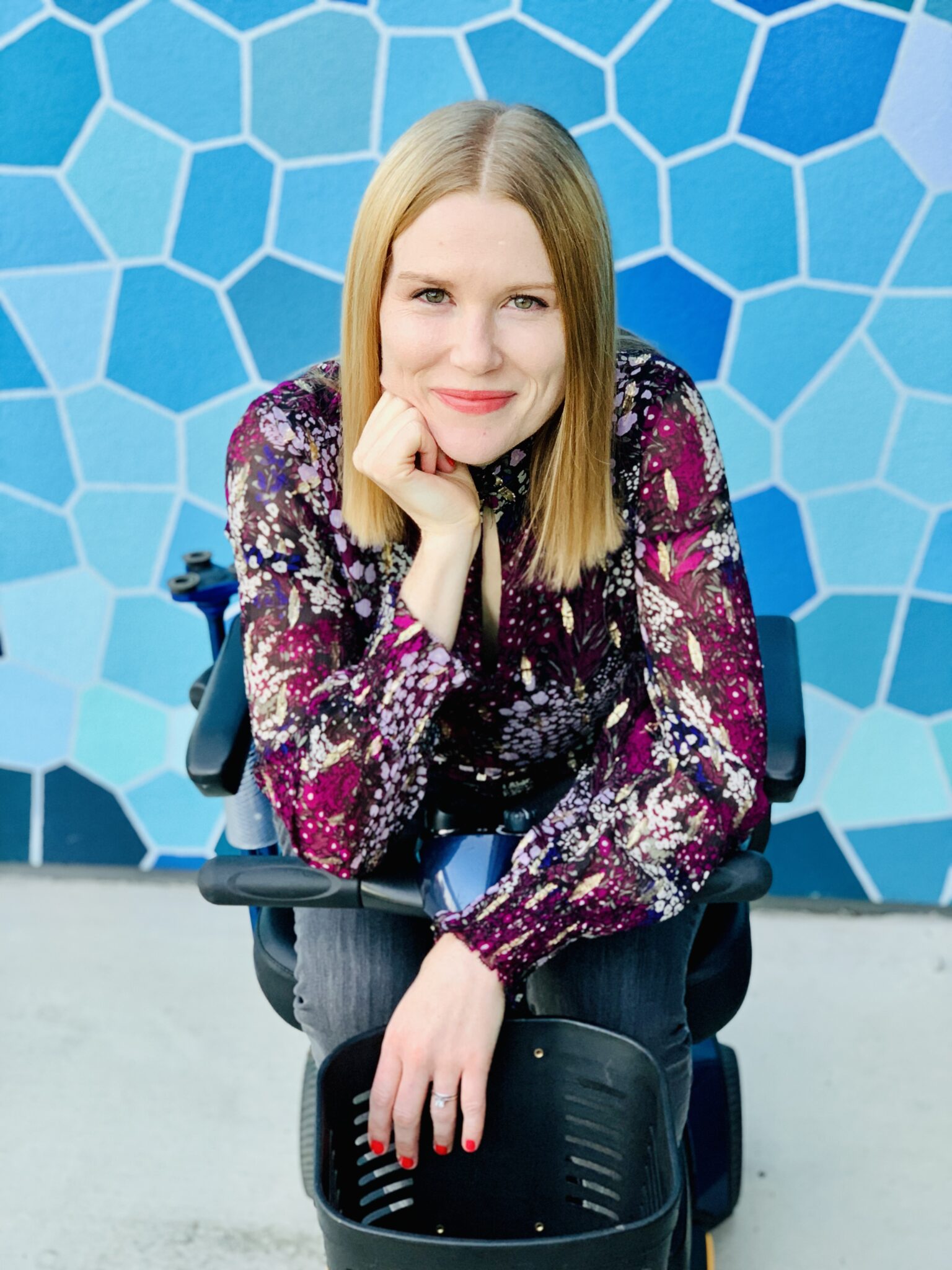 Amy Kenny is a disabled scholar whose writing on disability has been featured in Teen Vogue, Sojourners, Shondaland, Reader's Digest, and Huff Post. Her award-winning book, My Body Is Not A Prayer Request mixes humor, personal narrative, and theology to invite faith communities to rethink their unintentional ableism and learn from the embodied wisdom of disabled people.
She serves as a facilitator for Freedom Road Institute for Leadership and Justice, coordinates support for people experiencing homelessness in her neighborhood, and is a co-founder of Jubilee Homes OC, a permanent supportive housing initiative in her local community.
Currently, she is launching the Disability Cultural Initiative at Georgetown University, a role that seeks to celebrate the diverse disability community and cultivate a culture of access intimacy across campus.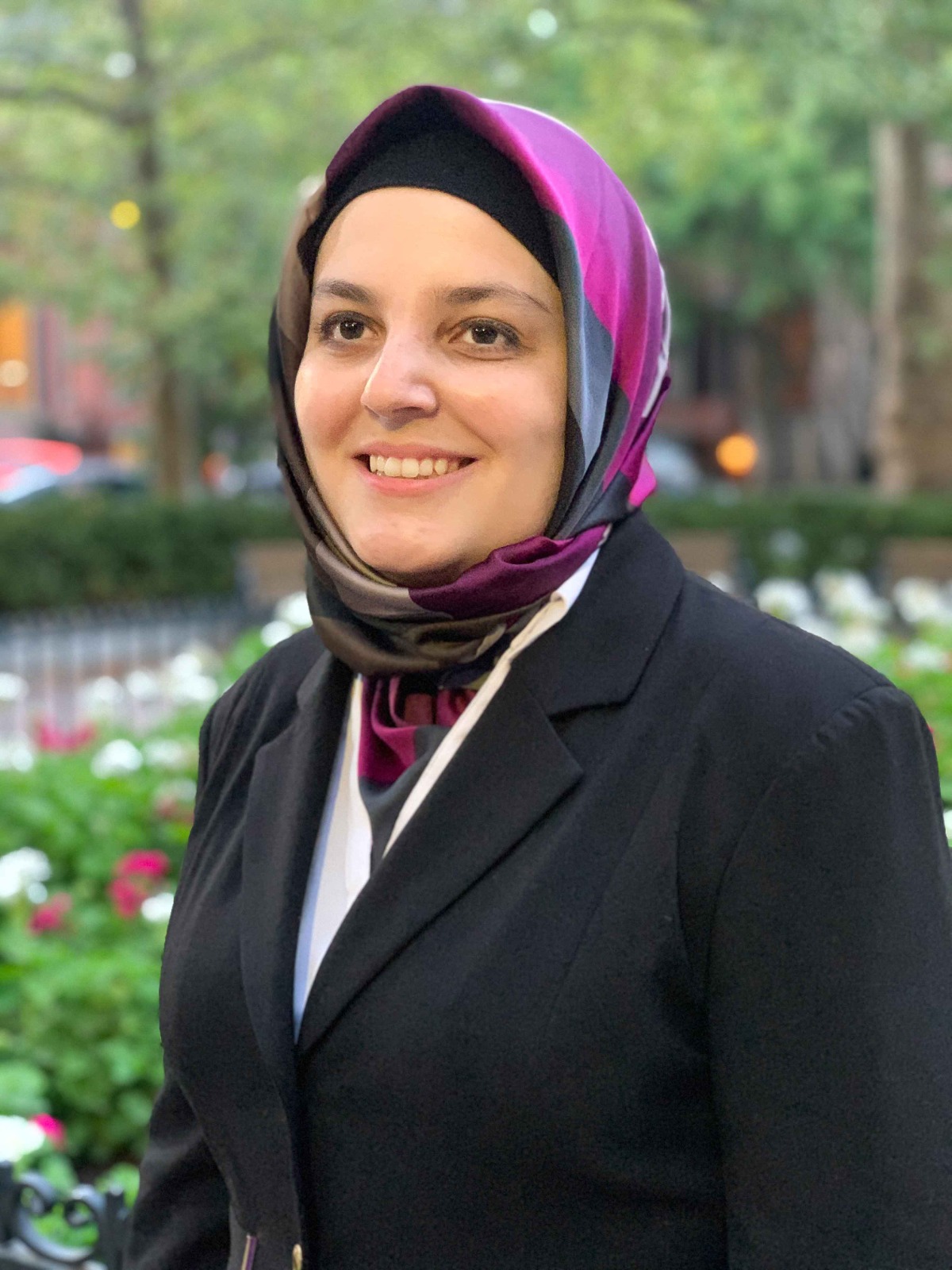 Mona Samer Minkara is an Assistant Professor of Bioengineering at Northeastern University, where she uses computer simulations to obtain a better understanding of the chemical interactions that occur at the air-water interface inside the lungs. Her goal is to use this research to engineer better treatments and methods of drug delivery.
Mona was born to devoted Lebanese immigrant parents and raised with two younger siblings in the Boston area. When Mona was 7, she was diagnosed with macular degeneration and cone-rod dystrophy. One specialist told her mother that it was not worth it to spend a penny on her education. In defiance, Mona's parents supported her through the Massachusetts public school system. Upon graduating high school, Mona was accepted to Wellesley College with scholarships. After graduating from Wellesley, Mona continued doing research for a year, funded by the Howard Hughes Medical Institute, before being awarded a National Science Foundation Graduate Fellowship. Mona later attended the University of Florida for her Ph.D.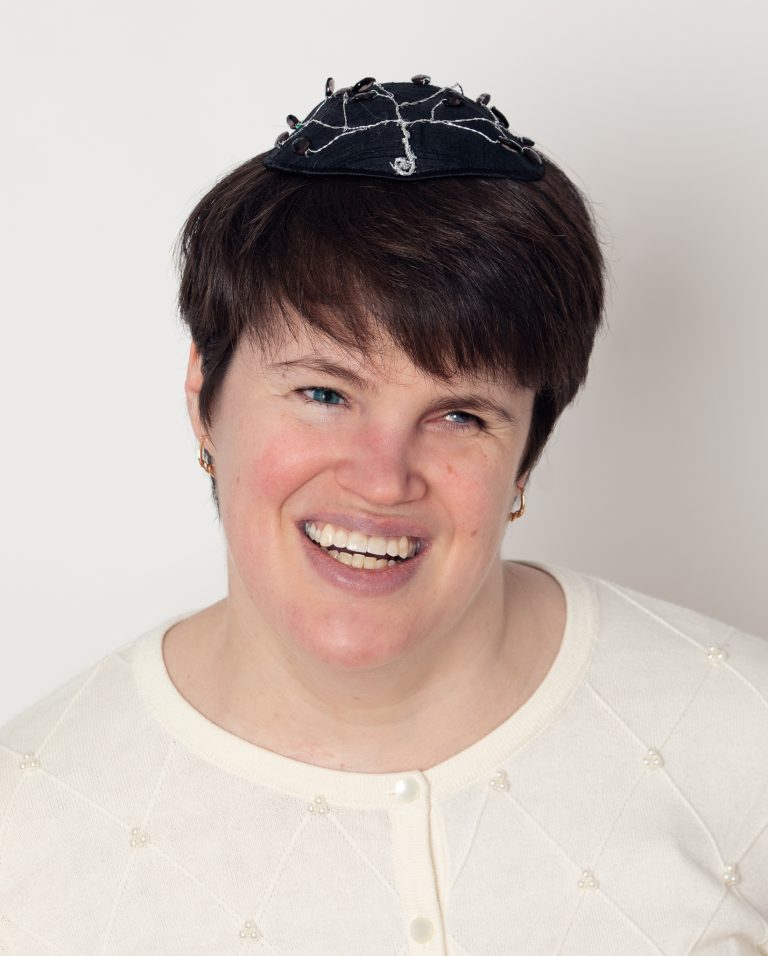 Rabbi Lauren Tuchman is a sought after speaker, spiritual leader and educator. Ordained by The Jewish Theological Seminary in 2018, she is, as far as she is aware, the first blind woman in the world to enter the rabbinate. She provides consulting to individuals and organizations across the Jewish community on a variety of matters pertinent to disability access and inclusion. She has taught in numerous synagogues and other organizations across North America. She was named to the Jewish Week's 36 under 36 for her innovative leadership concerning inclusion of Jews with disabilities in all aspects of Jewish life. In 2017, she delivered an ELI Talk entitled We All Were At Sinai: The Transformative Power of Inclusive Torah.
In addition to her work in the disability inclusion space, Rabbi Tuchman passionately believes in the power of spiritual and contemplative practice as a path of transformational personal and collective change for the Jewish world and beyond. She has trained and continues to teach Mussar with Rabbi David Jaffe and the Inside Out Wisdom and Action Project.
Related Links:
Stay tuned for the next of the 5 final episodes of The Heumann Perspective dropping next Wednesday.
Intro music by Lachi. Outro music by Gaelynn Lea.