Podcast: Play in new window | Download (Duration: 52:22 — 71.9MB)
Subscribe: Apple Podcasts | Spotify | RSS | More
CONTENT WARNING: Brief mention of suicidal ideation and suicide.
The conversation featured in this episode was recorded a few weeks before Judy Heumann passed away on March 4th, 2023. This is the second of 5 final episodes of The Heumann Perspective that will be published over the next few weeks. All episodes of The Heumann Perspective will remain available indefinitely at judithheumann.com.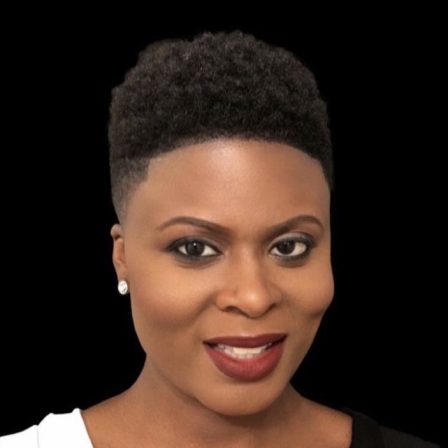 Chimére L. Smith is an author, speaker, panelist, and thought leader who unapologetically shares her unique Long COVID journey including balancing the effects of the destabilizing condition on her emotionally, physically, and financially as a Black woman and patient. She has been featured on many media platforms including CNN, MSNBC, and in The New York Times. She has also written for Huffington Post, Medium, and She Knows. She is currently on a virtual book tour, celebrating the release of Fiona Löwenstein's The Long Covid Survival Guide of which she is a contributing author and can be found at chimereladawn.com. And she also works with #MEAction to encourage diversity in volunteerism.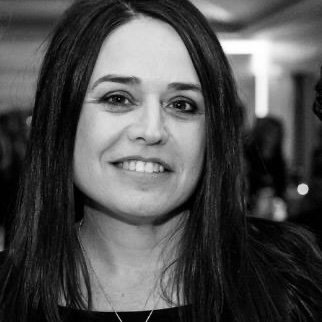 Terri Wilder is a writer, activist, and community organizer. She was diagnosed with Myalgic Encephalomyelitis/Chronic Fatigue Syndrome (ME/CFS) in March 2016. Since her diagnosis she has worked with elected officials, public health departments, health care providers, and activists to raise awareness about ME/CFS in New York, Minnesota, and across the globe. She was finishing her PhD in Sociology at Georgia State University when she became ill; however believes she has had the disease since 1996. She is currently a consultant with #MEAction, the chapter leader of #MEAction Minnesota, and represented the organization on the federal Chronic Fatigue Syndrome Advisory Committee (CFSAC). She uses the skills she learned from the AIDS movement and the LGBTQ community to fight for the ME community. Terri is a 1992 graduate of the University of Georgia (UGA) School of Social Work where she earned her Master of Social Work. She graduated from UGA with a Bachelor of Social Work in 1989.
Stay tuned for the next of the 5 final episodes of The Heumann Perspective dropping next Wednesday.
Intro music by Lachi. Outro music by Gaelynn Lea.