Podcast: Play in new window | Download (Duration: 44:05 — 60.5MB)
Subscribe: Apple Podcasts | Spotify | RSS | More
The conversation featured in this episode was recorded a few weeks before Judy Heumann passed away on March 4th, 2023. This is the first of 5 final episodes of The Heumann Perspective that will be published over the next few weeks. All episodes of The Heumann Perspective will remain available indefinitely at judithheumann.com.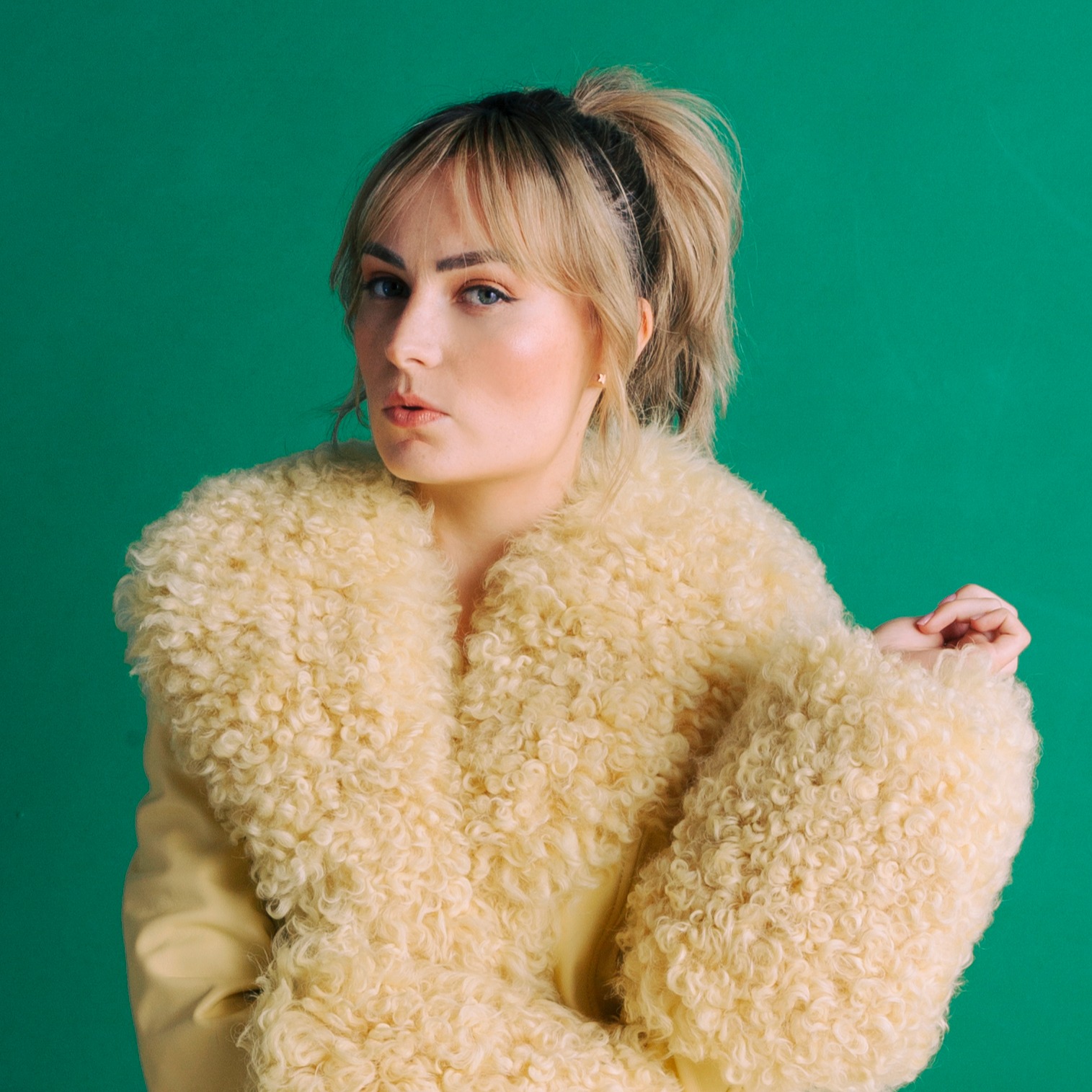 Molly Burke is a speaker, YouTuber, content creator, and disability advocate. At the age of four Molly's world changed forever when she learned that she would eventually go blind. Less than a year later she decided to empower herself by public speaking to raise awareness about blindness.
Later, she not only competed for the title of Miss Teen Canada International, but won. Hungry to uplift young women worldwide, she chose to give up her crown to speak and advocate on stages around the world such as  the United Nations Headquarters and Davos World Economic Forum. She's spoken about empowerment, inclusivity, and equality alongside figures like Malala, Meghan Markle, Richard Branson, Demi Lovato, Martin Luther King III, and Justin Trudeau.
Molly decided to share her message in a more universal way. She thus started her YouTube channel as one of the platform's first disabled creators. Over time she amassed over two million subscribers. She then decided to expand even further, and started creating content across platforms including TikTok, Instagram, Twitter, Facebook, and Snapchat where she has already built communities of millions more followers.
Molly has appeared in commercials that have aired during the Academy Awards, The Super Bowl, and more. She has been featured in leading press such as the Today Show and People Magazine and she has been both a nominee and recipient of numerous Shorty and Streamy Awards.