Podcast: Play in new window | Download (Duration: 27:03 — 61.9MB)
Subscribe: Apple Podcasts | Spotify | RSS | More
In honor of National Disability Employment Awareness Month (NDEAM), Judy chats with Diego Mariscal and Hannah Frankl about their work supporting entrepreneurs with disabilities.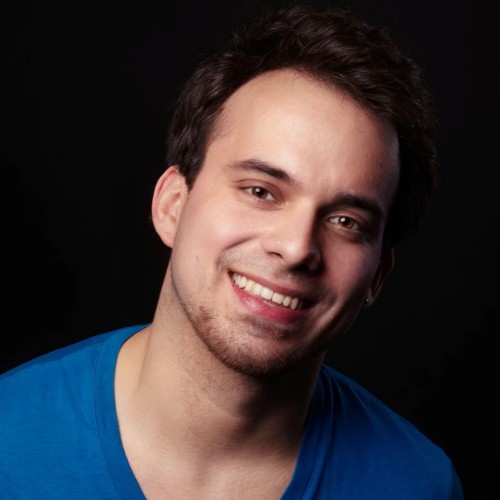 About Diego Mariscal
Diego Mariscal is the founder and CEO of 2Gether-International. He is disabled and proud! He is also very passionate and strategic about the relationship between disability advocacy, entrepreneurship, and sustainable impact.
At the age of 18, Diego started Limitless Prepa Tec, a disability education program for students in Monterrey, Mexico. In 4 years, the program expanded to 7 high schools across the country, reaching more than 3,000 students nationwide. To this day, Limitless continues to be one of the largest youth-led programs working to educate students about disabilities in Monterrey, Mexico.
Diego has been internationally recognized for his work, most notably by the Waldzell Institute in Vienna as an Architect of the Future and by the British Council as a Global Changemaker. In 2016, Diego was invited to the first United Nations World Humanitarian Summit held in Istanbul. In 2017, Diego became the first entrepreneur with a disability, from the US delegation, to participate in the Global Entrepreneurship Summit held in Hyderabad, India.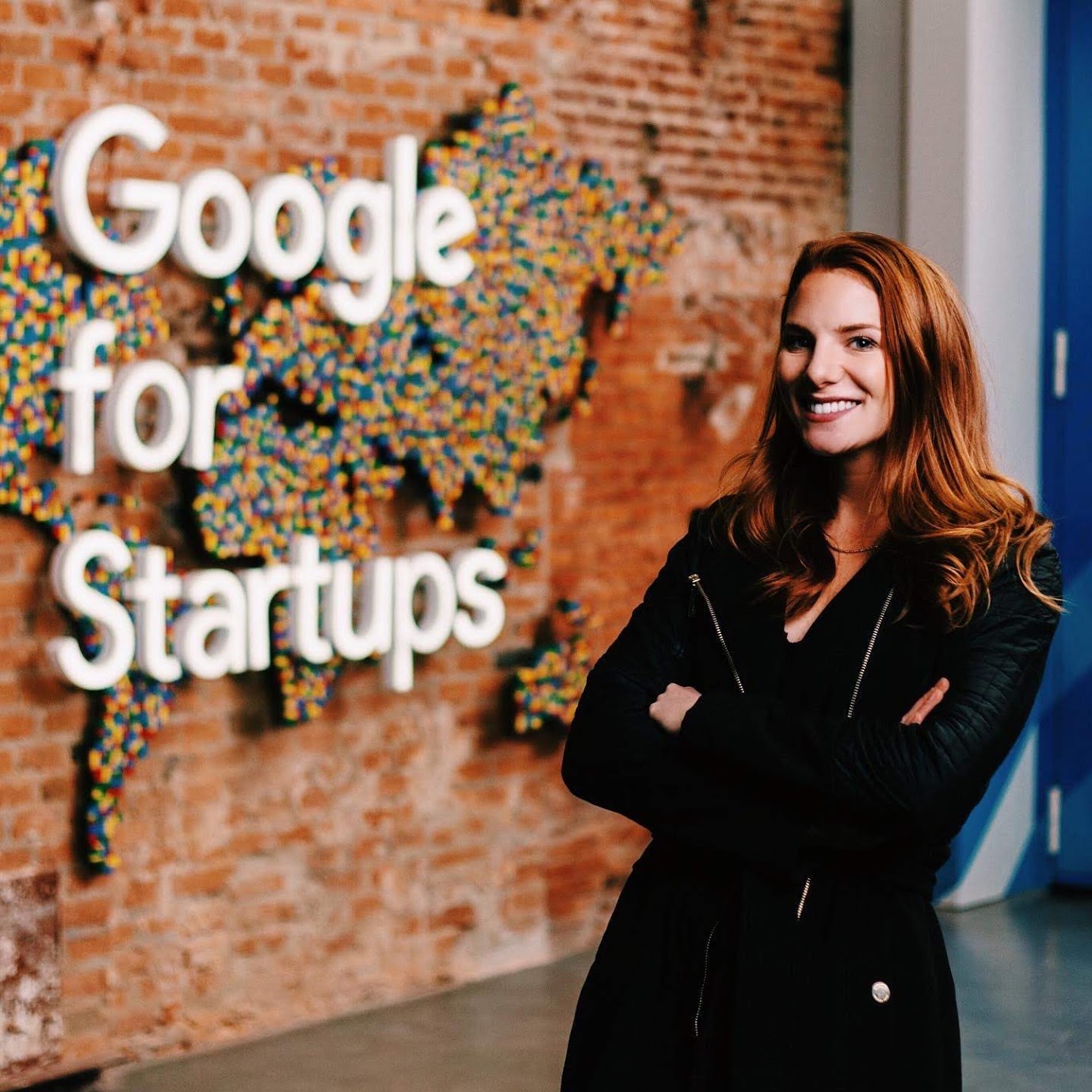 About Hannah Frankl
Hannah is a Global PMM on the Google for Startups team, dedicated to leveling the playing field for startup founders and communities to succeed by connecting them with the right people, products and best practices to help them grow. Since joining Google in 2017, Hannah has also led various disability-inclusion initiatives.
Hannah's experience prior to Google ranges from strategy consulting for nonprofits to product management and venture capital at Microsoft Ventures (now called M12). She also previously was on the board of the SF Jewish Federation finance committee as a Fed Fellow, and held a leadership role on the Impact Team of Minds Matter San Francisco, a nonprofit organization dedicated to supporting low-income high school students.
Outside of work, Hannah sits on the Next Gen board of Lime Connect, a nonprofit supporting people with disabilities, as well as on the board of Birthright Excel, a Jewish business organization.