Podcast: Play in new window | Download (Duration: 39:00 — 53.6MB)
Subscribe: Apple Podcasts | Spotify | RSS | More
This week, Judy is joined by Susan Reinhard. They chat about how vital it is to include disability in the conversation around aging and including aging in the conversation around disability as disability is a natural part of life and that people's disabilities evolve and change as they age and so will their needs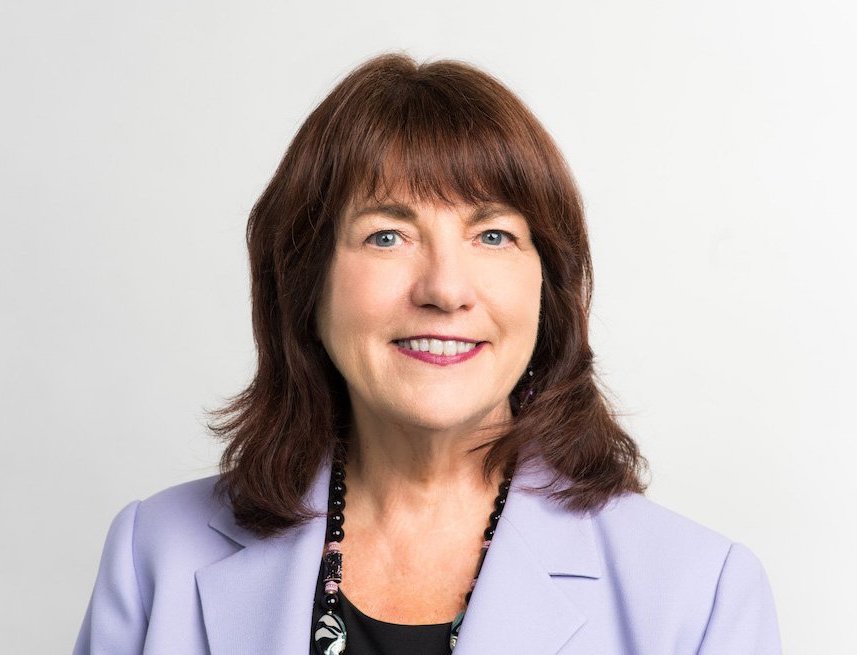 About Susan Reinhard
Susan is a senior vice president at AARP, directing its Public Policy Institute (PPI) which is the focal point for public policy research an analysis at the state, federal, and international level.
She leads PPI's Family Caregiving Initiatives and also serves as the chief strategist for the Center to Champion Nursing in America, a national resource center created to ensure that America has the highly skilled nurses it needs to provide care in the future.
Susan is a nationally recognized expert in health and long-term care policy. She has extensive experience in conducting, directing, and translating research into action to promote policy change.