Podcast: Play in new window | Download (Duration: 40:20 — 55.4MB)
Subscribe: Apple Podcasts | Spotify | RSS | More
In this episode, Judy chats with two bad-ass disabled, Asian American researchers and long-time friends, Teresa Nyugen and Sandy Ho
Register for the 2021 Disability Intersectionality Summit by going to their Twitter page!
Follow the Disability Intersectionality Summit on Twitter @DISummit_org
Follow Teresa on Instagram @teresa.grams
Follow Sandy on Twitter @NotYourAvgHo101
Transcript: PDF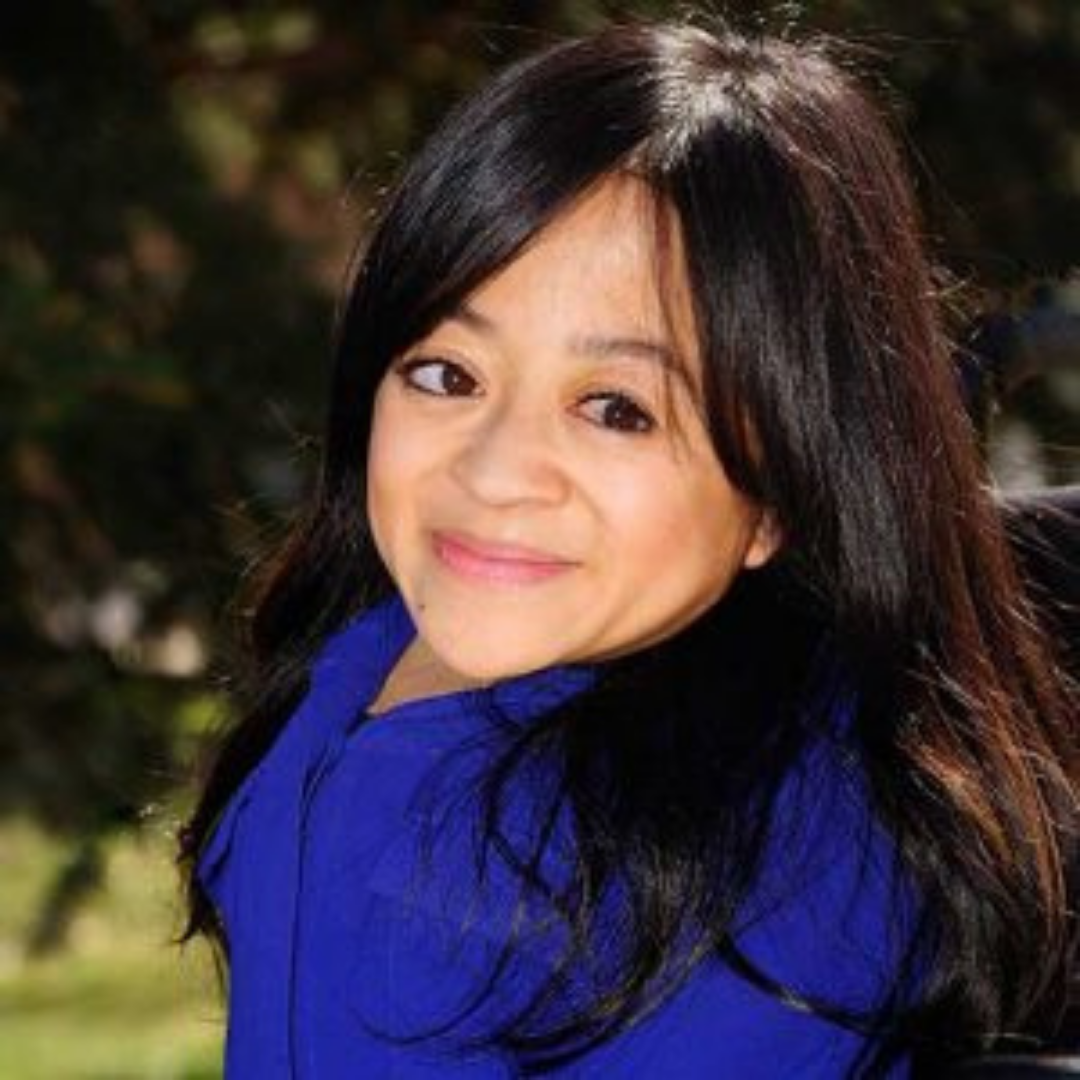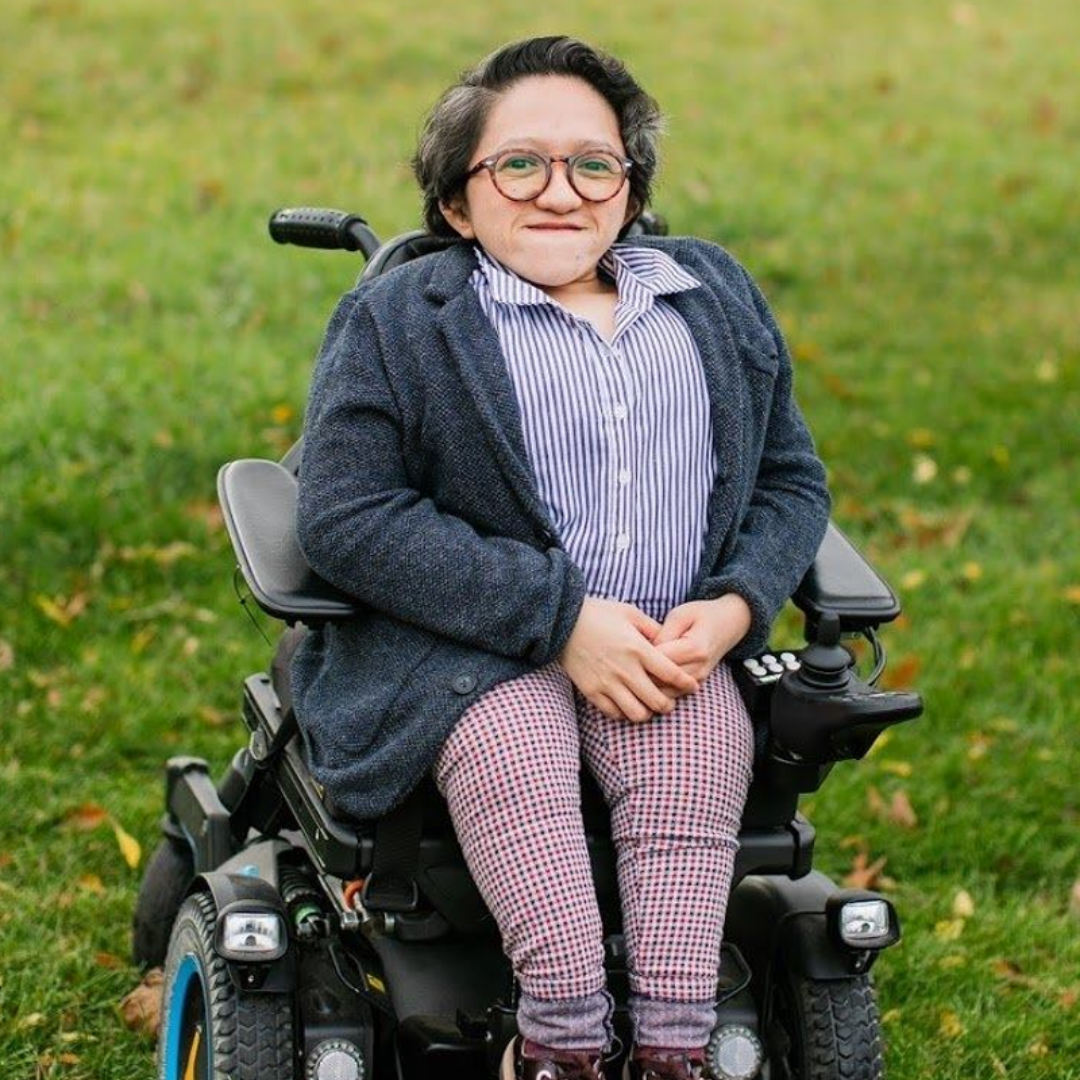 About Teresa Nguyen
Teresa is a curriculum developer/trainer at Colorado Employment First where she specializes in transitioning youth, families, and healthcare. Previously, she was a program officer at the US Department of Health and Human Services and served as a subject matter expert for disability and health care system initiatives. Teresa is an avid traveler and loves being in nature with her dog Mylo, cooking and reading.
About Sandy Ho
Sandy Ho is a research project manager at the Community Living Policy Center, as well as a community organizer in the Boston area focused on disability justice and intersectionality. Her areas of interest include civic engagement of people with disabilities, access to Medicaid HCBS for people of color with disabilities, and building research capacity among disability advocates. She is a Master of Public Policy student at the Heller School and the founder of the Disability & Intersectionality Summit. Sandy identifies as a queer disabled Asian-American woman.