Podcast: Play in new window | Download (Duration: 42:32 — 58.4MB)
Subscribe: Apple Podcasts | Spotify | RSS | More
To honor the 45th anniversary of the 504 Sit-In that took place in 1977, Judy chats about the importance of teaching and learning about the history of the 504 Sit-In.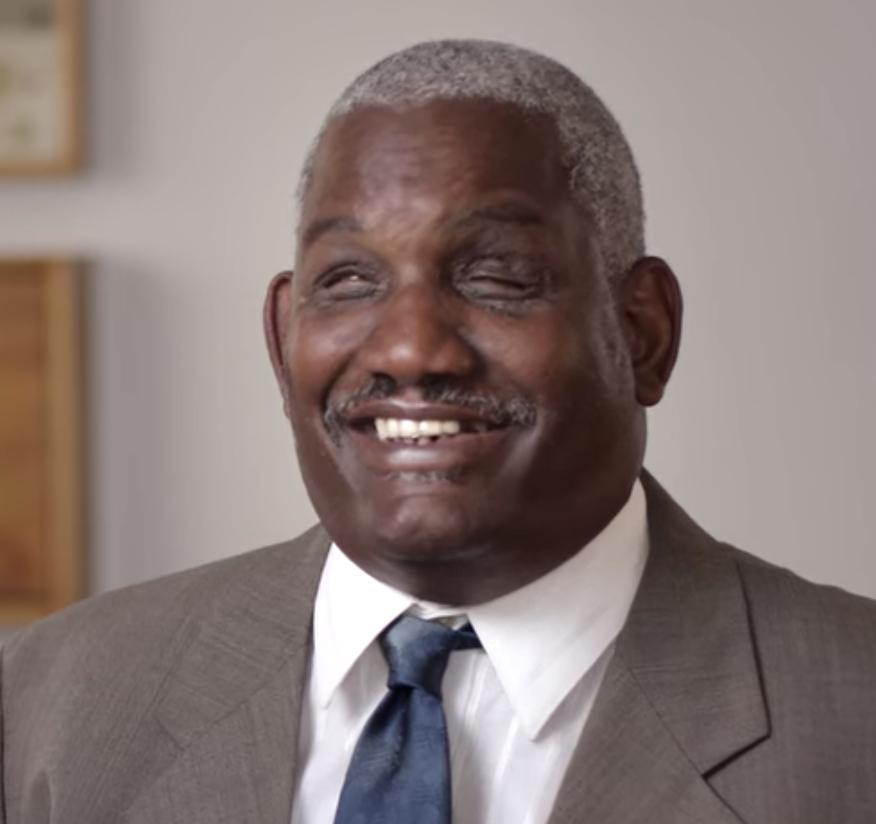 About Dennis Billups
Dennis Billups is a blind disability rights and gentrification activist. He was Chief Morale Officer in the 504 disability rights sit-in of 1977 and contributed to the Netflix documentary, Crip Camp.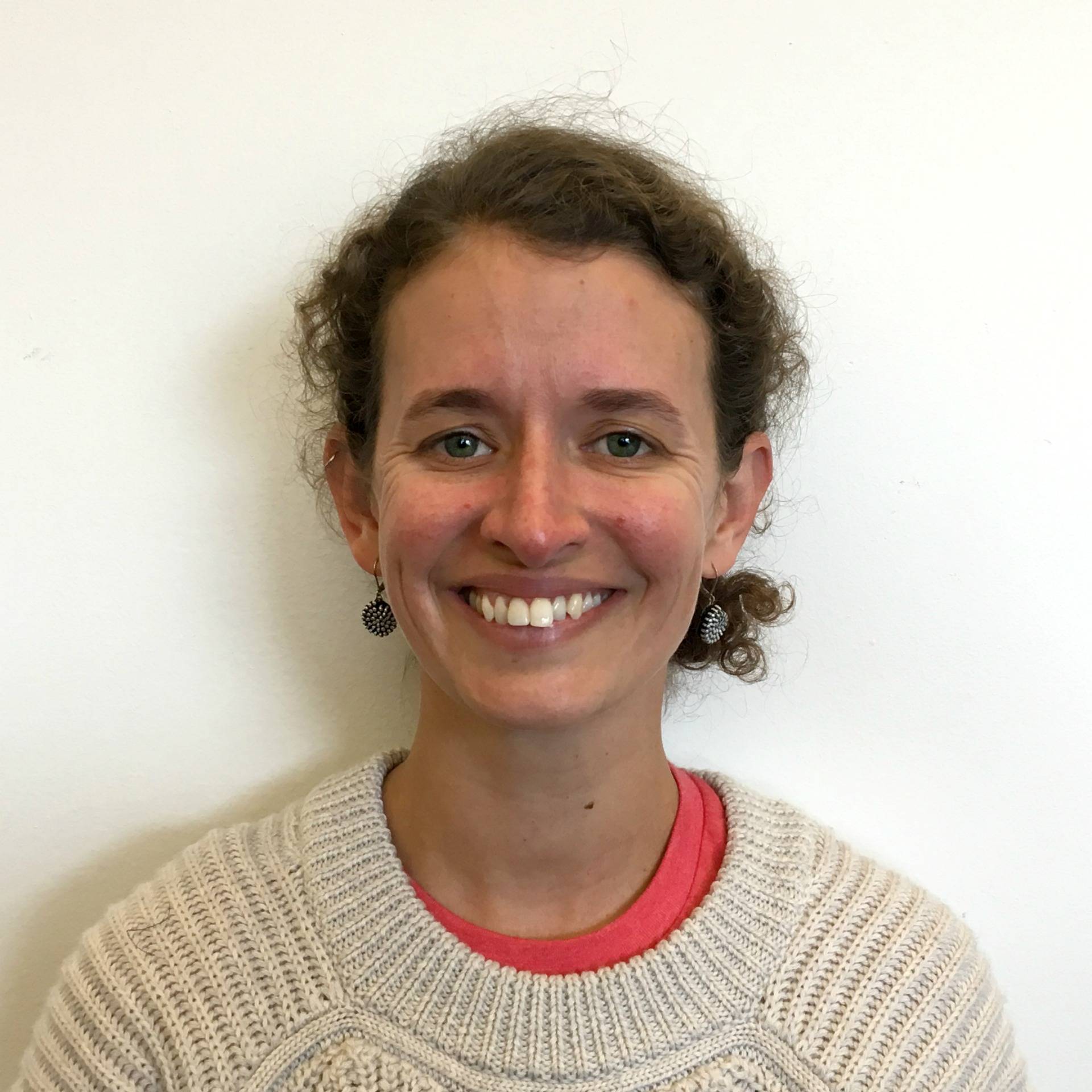 About Emily Smith Beitiks
Emily Beitiks is Associate Director at the Paul K. Longmore Institute on Disability at San Francisco State University. With a PhD focused on disability studies, Beitiks is an expert on access, assistive technology devices for the disabled, and disability in popular culture.