Podcast: Play in new window | Download (Duration: 42:13 — 96.6MB)
Subscribe: Apple Podcasts | Spotify | RSS | More
This episode, Judy interviews Jillian Mercado. Jillian is a model, actress and activist. Judy and Jillian chat about her life and career, as well as her experience of being the representation she always yearned to see growing up. At the end of this episode is a brand new segment called Ask Judy!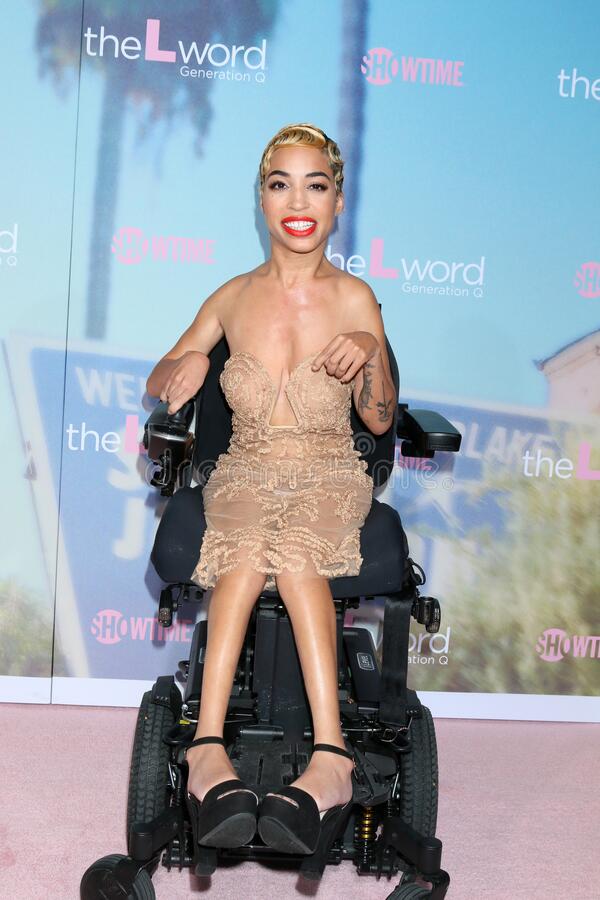 About Jillian Mercado
Jillian Mercado is an actress, model, and activist who was born and raised in New York City and is of Dominican descent. Diagnosed with spastic muscular dystrophy as a child, Jillian has become a prominent figure in the fashion world, challenging beauty ideals, and re-defining traditional norms in the fashion industry.
To date, Jillian has starred in campaigns for Olay, Bumble 100, Calvin Klein fragrance, Nordstrom, Target and Tommy Hilfiger. In September 2018, she was featured on Teen Vogue's first digital cover. In addition, editorial features include CR Fashion Book, Glamour, Cosmopolitan, Glassbook, Jejune, and Herring & Herring magazine.
As an actress, Jillian's most notable role is playing 'Maribel' on the L Word Generation. Jillian has spent her off camera career actively fighting to advocate for more representation of people with disabilities and eradicate the enduring stigma they face in the fashion industry.