Podcast: Play in new window | Download (Duration: 38:11 — 87.4MB)
Subscribe: Apple Podcasts | Spotify | RSS | More
We're kicking off 2022 with a special edition episode! Kylie Miller, the producer of The Heumann Perspective, steps in to interview Judy and her co-author, Kristen Joiner. Together, they wrote "Being Heumann: An unrepentant memoir of a disability rights activist" and the YA version, Rolling Warrior.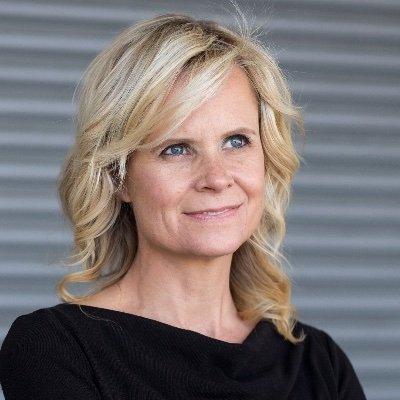 About Kristen Joiner
Kristen Joiner is a writer and activist who tries to tell stories that change how people see the world. Her writing on exclusion, inequality, and social change has been published in Ms. Magazine, Stanford Social Innovation Review, The Spin-Off, Stuff and other outlets. She lives in New Zealand with her husband and three children.
Connect with her on Twitter @kristenjoiner.