Podcast: Play in new window | Download (Duration: 31:49 — 72.8MB)
Subscribe: Apple Podcasts | Spotify | RSS | More
This episode, Judy chats with Pauline Castres about the relationship between environmental justice and disability. Pauline defines eco-ableism, describes how disabled people are disproportionately impacted by climate change, shares takeaways from COP26, explains why disability activists should also be environmental activists, and much more.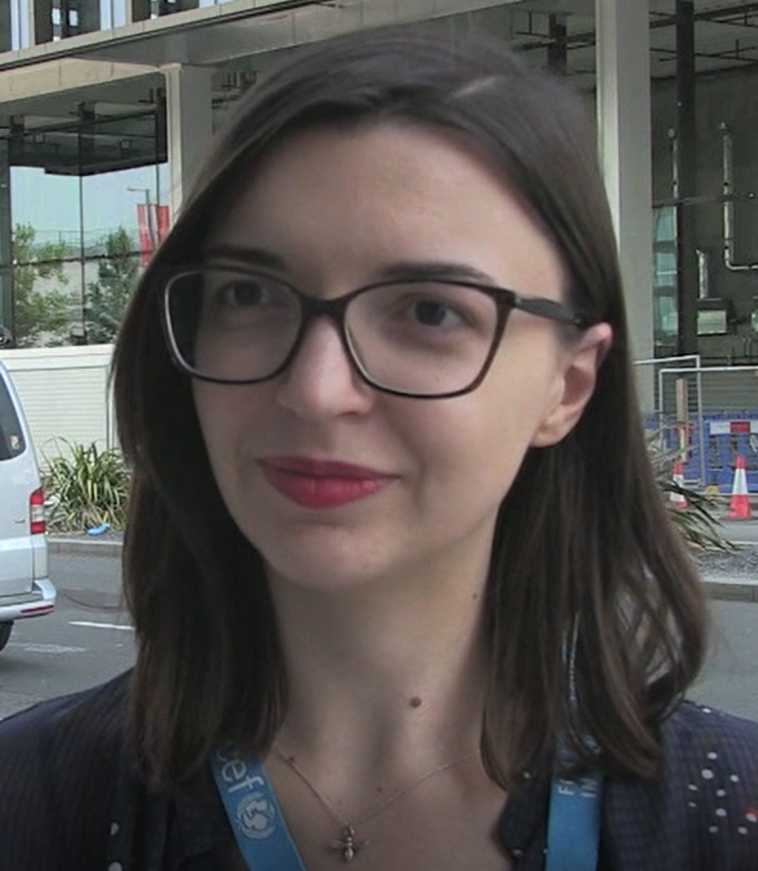 About Pauline Castres
Pauline is a climate change, disability rights, and global health policy and advocacy professional with ten years of experience working with local and national governments, EU institutions, and UN agencies. This year, she's been named one of the thirty most influential disabled activists in the world, and one of the 100 most powerful disability advocates in the UK by the Shaw Trust's Disability Power 100. Pauline has led high-profile advocacy projects - for UN agencies, the British Medical Journal, The Lancet, and several health charities - including a project that won the EU NGO Health Award in 2016. She previously worked on the implementation of the UN Convention on the Rights of Persons with Disabilities (UNCRPD) in developing countries, with a focus on the intersectionality between disability and gender in education settings. Pauline is currently setting up her own consultancy platform where she will train climate activists on disability issues, as well as disability activists about climate issues.