Podcast: Play in new window | Download (Duration: 39:25 — 54.1MB)
Subscribe: Apple Podcasts | Spotify | RSS | More
This episode, Judy interviews James Ian, and Zack and Zarek Elizondo. The three worked together with many others to create the song and music video SPACES, which was sponsered by Genentech as a part of the SMA My Way program, which was built to support and raise awareness for the Spinal Muscular Atrophy community.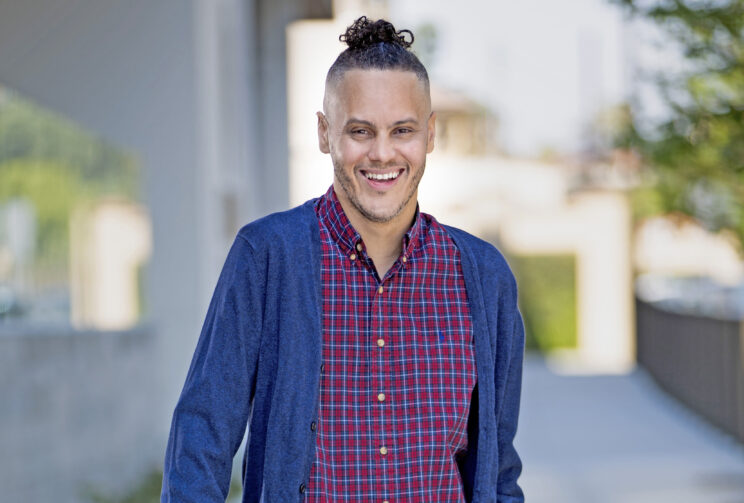 James Ian is a singer, songwriter, multi-instrumentalist, actor and writer. He is a passionate advocate for authentic representation of disabled actors in TV, film and other media. His filmography includes several movies and commercials, TV series and documentaries, including The Allnighter, Pugsley, Kimboo and Inner Warrior. He also serves on the board of DisArt.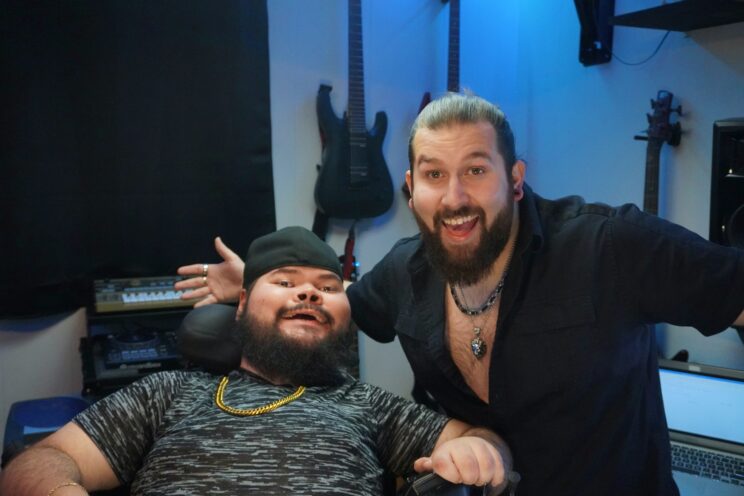 Zarek DeMarco and Zachary Markel (together known as the Elizondo brothers), have dedicated themselves to completing Zarek's life-goal list, while also educating others about SMA. Zack is a musician for a regional rock group called ...And The Hero Prevails. Sharing his experiences of opening for many bands like The Offespring, Puddle of Mudd, and Saliva have been some of the greatest moments they've shared as brothers and content for their vlog Sweet Life of Zack and Zarek.