Podcast: Play in new window | Download (Duration: 40:30 — 55.6MB)
Subscribe: Apple Podcasts | Spotify | RSS | More
This episode, Judy chats with her long-time friend, Colleen Starkloff. Colleen has expertise in many areas that are working towards fully integrating disabled people into society and enabling them to live independent, meaningful lives.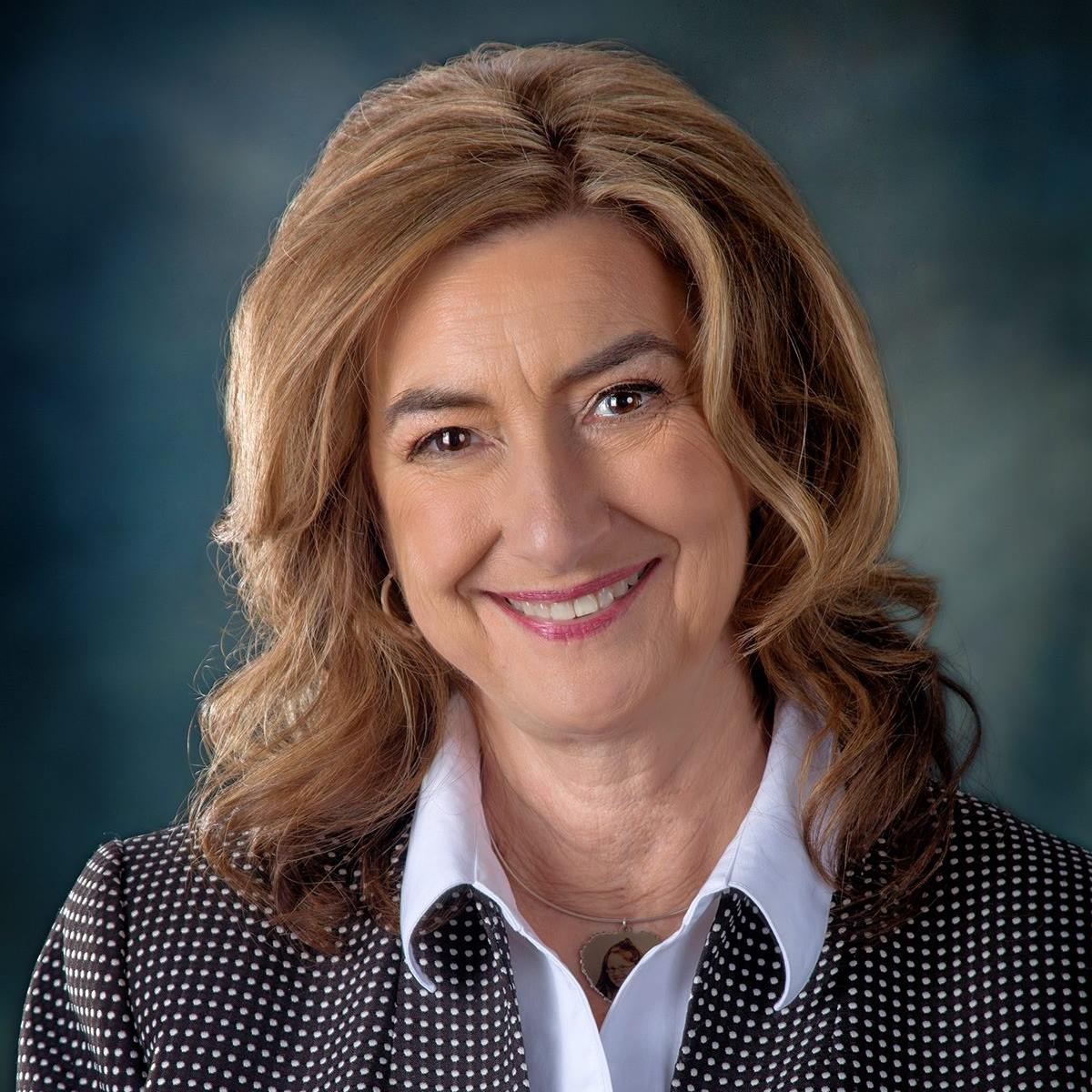 About Colleen Starkloff
Colleen Kelly Starkloff is co-founder, with her husband Max, of the Starkloff Disability Institute. During the 1970's, they founded Paraquad, Inc. in St. Louis. Ms. Starkloff has worked in the field of disability rights since 1973. She has extensive experience educating and training the disabled and non-disabled communities on issues related to employment of people with disabilities, independent living; developing new program initiatives; and coordinating activities that promoted the successful implementation of the Americans with Disabilities Act (ADA). She served two terms as the United States Organizer of the Japan/USA Conference of Persons with Disabilities. In 1999, she joined a citizens' advocacy group responsible for the establishment of the Affordable Housing Commission in the City of St. Louis, which oversees a $5M Affordable Housing Trust Fund. She ensured that housing created by the Trust Fund must include Universal Design features. She served as Founding Chair of the Commission. She is the creator and Organizer of 6 national Universal Design Summits which train architects, designers and builders on uses and benefits of Universal Design in home and community design. In 2016 she began a new venture, "Colleen Starkloff Talks Disability", as a public speaker on disability issues.