Podcast: Play in new window | Download (Duration: 42:48 — 58.8MB)
Subscribe: Apple Podcasts | Spotify | RSS | More
Next week, September 12th to 16th, is Disability Voting Rights Week. Learn more about it through this episode with Lilian Aluri from AAPD's REV UP Campaign, Dessa Cosma from Detroit Disability Power, and YT Bell from the Leadership Conference on Civil and Human Rights.
The transcript for this episode is available here.
Additional Resources: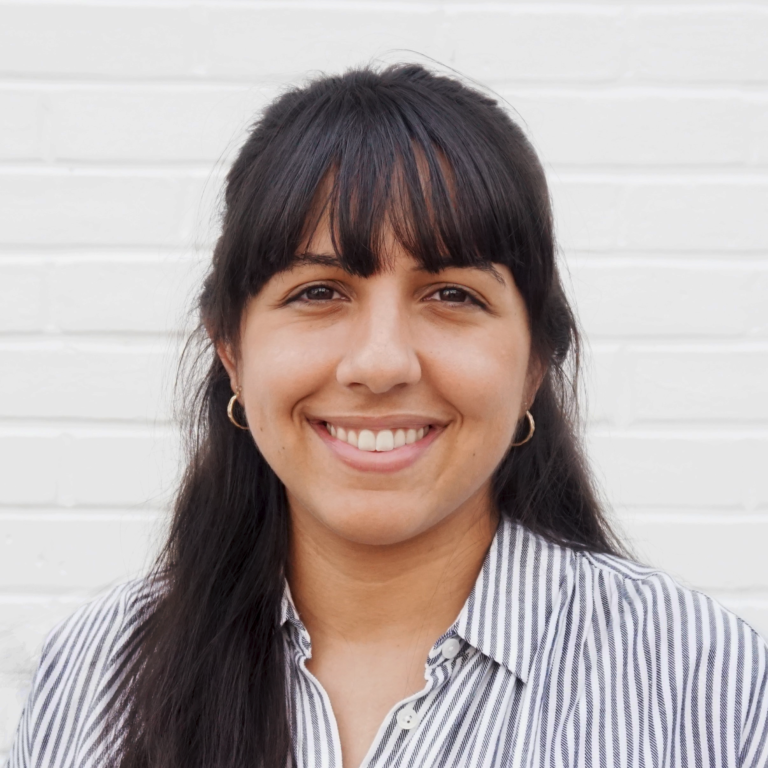 About Lilian Aluri
 Lilian Aluri started off interning at AAPD in the summer of 2020, as a NYU VOTE 2020 Fellow, getting out the disability vote in the 2020 elections. Lilian then began a contract with AAPD and has since been working together with the REV UP team to continue to build the power of the disability vote, research voting accessibility issues, and also support AAPD's broader advocacy. In her current role as the REV UP Voting Campaign Coordinator, Lilian supports the national REV UP network, facilitating trainings and webinars, convening the advisory committee, organizing national voting initiatives and collaborating with REV UP organizers to advance the power of the disability vote. Lilian also manages AAPD's blog and a weekly email digest highlighting disability in the news.
As the older sister of a young man with Down syndrome and as someone with some mental health disabilities, Lilian values her role at AAPD as a chance to help create a more inclusive and just society in which all people with disabilities can thrive. Lilian studied business administration at the University of Southern California and volunteered for a student-run youth development nonprofit which drew her to mission and community-driven work. Following college, Lilian received a Master of Public Administration at NYU's Wagner School of Public Service in order to further develop her policy and advocacy skills.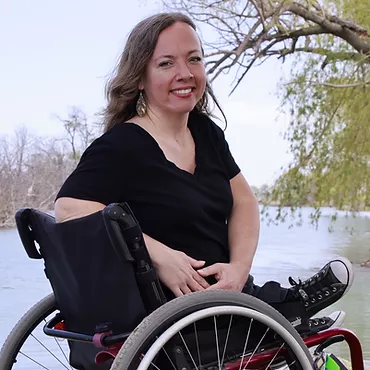 About Dessa Cosma
Dessa grew up in the Deep South, splitting her time between New Orleans, LA and Augusta, GA. She's been a social justice activist for as long as she can remember, starting her environmental, LGBTQ, and reproductive justice efforts in high school. She attended the University of Georgia, earning bachelor's degrees in International Affairs, Women's Studies, and Anthropology. After graduation, Dessa moved to Detroit to work as the Senior Field Organizer for Planned Parenthood Affiliates of Michigan.
In 2014, Dessa graduated with a Masters in Social Justice from Marygrove College. At that time, she was the Michigan Program Director for the Center for Progressive Leadership, training hundreds of activists, candidates, and campaign managers across the state. She then became the Executive Director of the Economic Justice Alliance of Michigan, which she helped to start in collaboration with some of Detroit's most dedicated economic and racial justice champions.  Since 2017, Dessa has been a facilitator with Allies for Change, which provides anti-oppression education, training, and resources for individuals and organizations committed to social change. She was a University of Michigan Center for the Education of Women+ Twink Frey Visiting Social Activist from 2017-2019 and was a founding design team member of the Transforming Power Fund. 
In 2018, Dessa started Detroit Disability Power to grow the organizing power of the disability community and to continue bridging the gap between the disability community and larger social justice movements. She has particular interest in disability focused political work that is grounded in anti-racism and economic justice.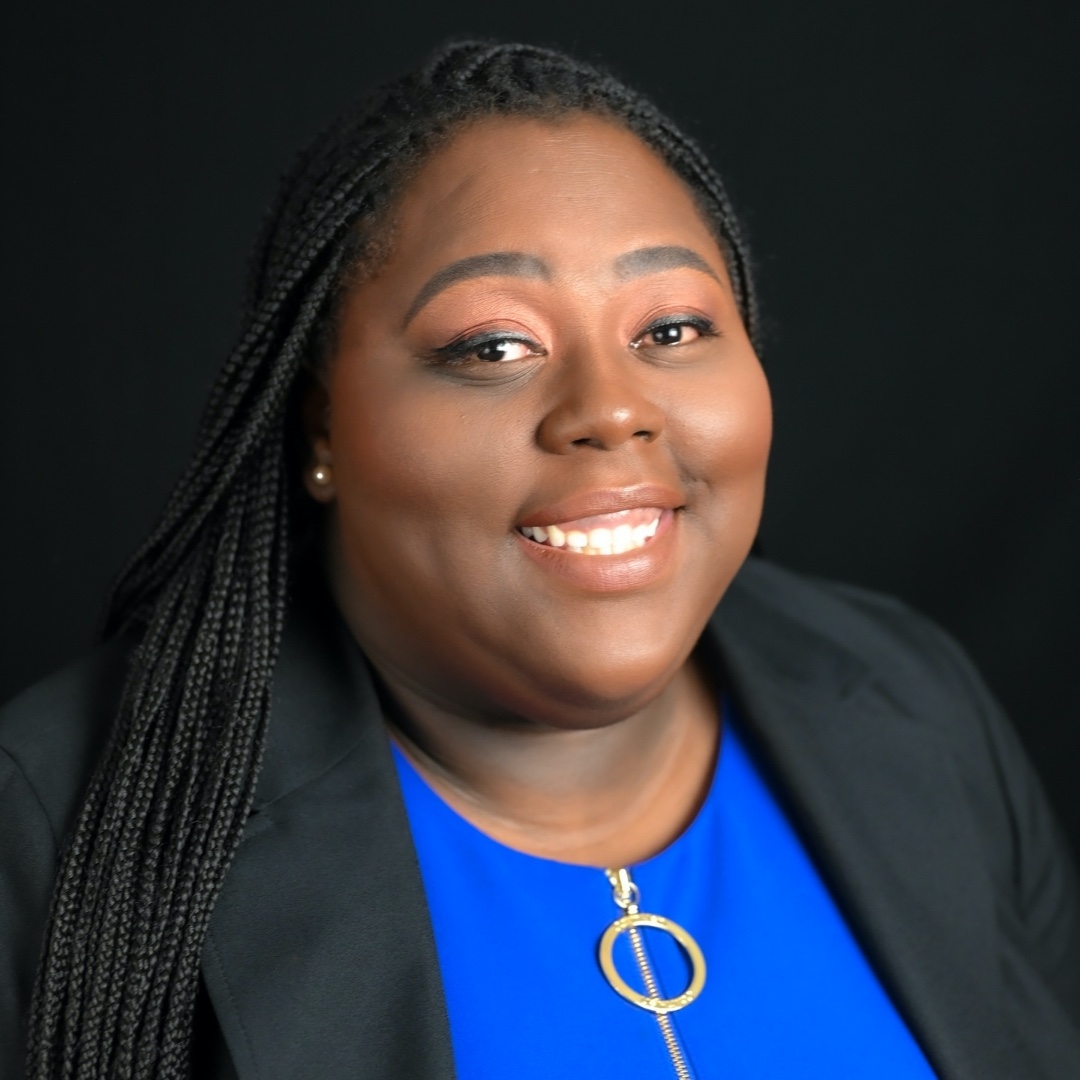 About Yterenickia 'YT' Bell
Yterenickia 'YT' Bell is currently the Senior Advisor, Voting for the Leadership Conference on Civil and Human Rights. Previously, she held the role of the National Organizing Director at Care in Action/National Domestic Workers Alliance supervising the state directors and program managers in seven core states, while developing electoral and legislative strategy for state and federal campaigns. Prior to that, she was the Director at the Progressive Governance Academy, a project between the State Innovation Exchange (SiX), Local Progress, and re:power to build and develop the leadership and governance skills of progressive state and local elected officials across the country.
YT is a native Georgian and graduated from Georgia State University with a bachelor's degree in Criminal Justice and Political Science and a Master's in Social Work and Public Administration with a focus in Economic Development and Planning. Bell has worked as a social worker and public policy professional serving vulnerable communities and solving complex problems for over a decade. She is also a Councilwoman in the City of Clarkston, Georgia and a part-time professor at Georgia State University.