Podcast: Play in new window | Download (Duration: 40:16 — 55.3MB)
Subscribe: Apple Podcasts | Spotify | RSS | More
This episode, Judy chats with the CEO of Girl Scouts Nation's Capital, Lidia Soto-Harmon. They discuss how the Girl Scouts are prioritizing inclusion and encouraging advocacy. Enjoy this trip down memory lane as Judy talks about her years as a Girl Scout, as well as Lidia and Judy reminising on working for the Clinton Administration.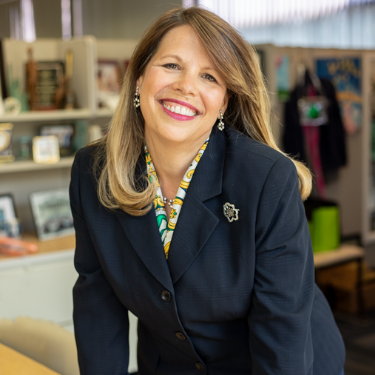 About Lidia Soto-Harmon
Lidia is the CEO of Girl Scouts Nation's Capitol. A first-generation Cuban-American, she previously worked as the Deputy Director for the President's Interagency Council on Women under Clinton. At Girl Scouts, Lidia founded the Latina leadership conference, Encuentro de Chicas Latinas. Girl Scouts Nation's Capital is the largest Girl Scout Council in the country and serves as the area's top leadership organization for girls, with 76,800 girl and adult members (girls in grades K-12). The Council covers the Greater Washington Region, including the District of Columbia and 25 counties in Maryland, Virginia, and West Virginia. Lidia is directly responsible for developing strategies that achieve the organization's vision and mission and directs a $16+ million operating budget with 112 employees in six offices, with eight beautiful Girl Scout camps, and a volunteer structure that includes over 24,000 dedicated adults.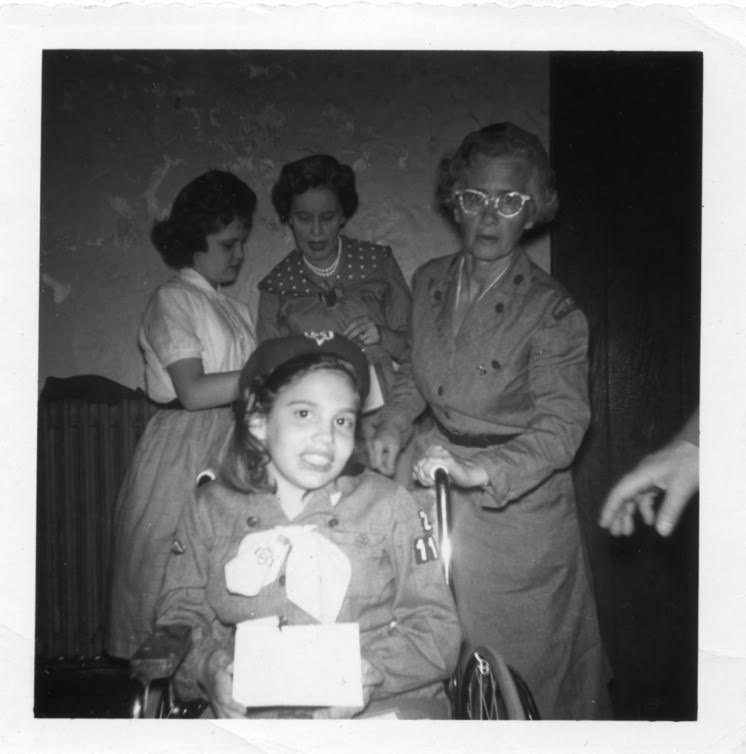 As promised, here is a photo of Judy as a young Girl Scout!