Podcast: Play in new window | Download (Duration: 39:51 — 54.7MB)
Subscribe: Apple Podcasts | Spotify | RSS | More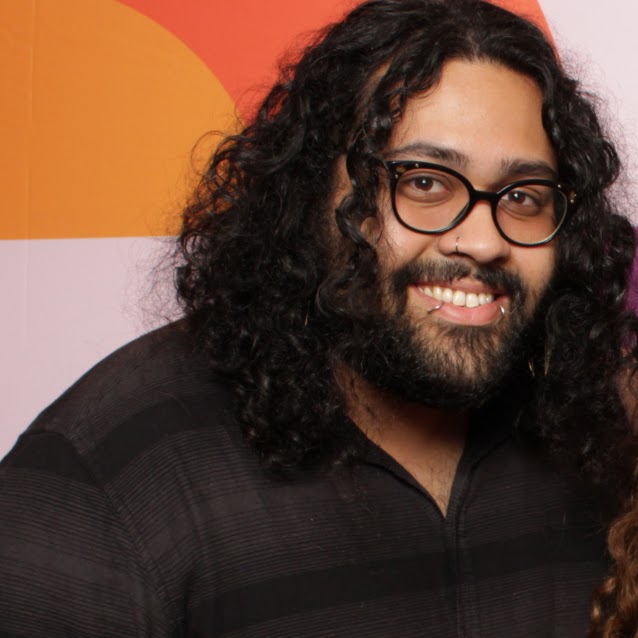 Vesper Moore is an Indigenous activist, trainer, writer, and psychiatric survivor. They have been advocating as a part of the mad and disability rights movements for several years and have been the recipient of many social justice and diversity awards.
Vesper has brought the perspectives of mad, labeled mentally ill, neurodivergent, disabled people, and psychiatric survivors to national and international spaces. They have experience working as a consultant for both the United States government and the United Nations in shaping strategies around trauma, intersectionality, and disability rights. They have been at the forefront of legislative reform to shift the societal paradigm around mental health. Vesper as a mad queer indigenous person has made it their life's mission to rewrite the narrative mental health-industrial complex has enforced on our society.
Moore is a mad queer indigenous person of Kiskeia and Borikén Taíno descent and uses they/them pronouns.